BECOME A COMMUNITY SPONSOR
Welcome to the sponsor page for A Touch of Africa Las Vegas celebration. Our mission to educate and unite our local communities through African song, dance and culture. We are currently seeking monetary and in-kind sponsorships (hotel rooms, rental cars, food & beverage sponsors etc.) If you or your organization would like to partner with us as a monetary sponsor you may purchase the A Touch of Africa Las Vegas Sponsor Package below. Your generous support will help offset expenses and defray the costs associated with producing this captivating, family-friendly event.
For in-kind sponsorships or If you would like to help/volunteer in other ways, please fill out the form below, or contact Mara Diakhate at 424.703.0784.
A Touch of Africa Las Vegas Sponsor Package
TOTAL COST $500

2 VIP tickets to the meet & greet reception, vendor bazaar and drum & dance showcase (6-9:30 p.m.)
Logo on slideshow projected in the theater while guests enter and are seated in the theater
Logo on electronic flyer that is distributed throughout Africa Love social media platforms
Special thank you to our sponsors on the back of the printed program that will be handed out to guests
Sponsor logo to be displayed on the Africa Love website (see below) with a brief company description and link to your company's website
Several mentions/shout-outs on Africa Love social media platforms
A Touch of Africa Las Vegas Celebration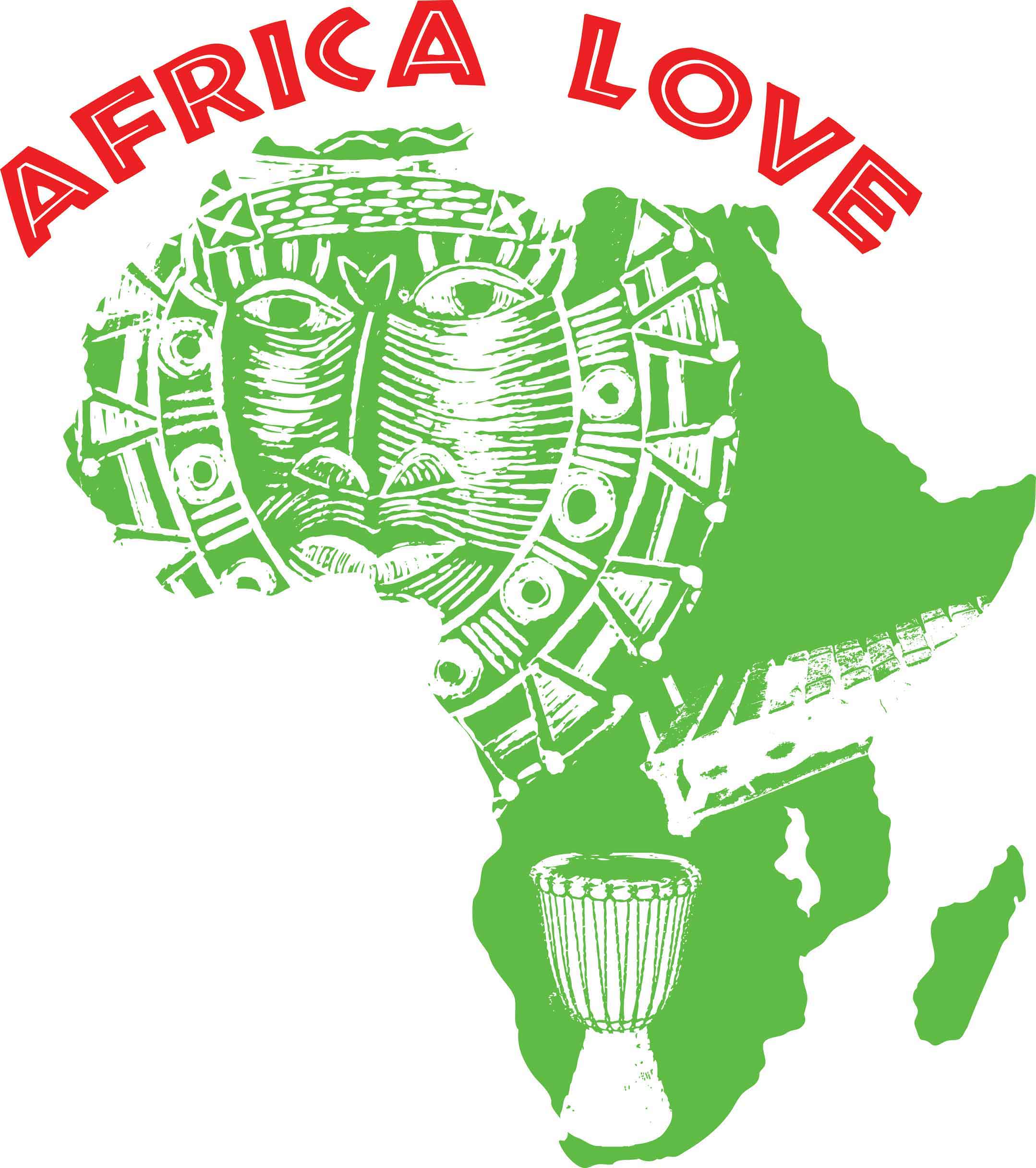 Africa Love is a Las Vegas-based retail store that showcases all that we love about Africa. It is a collection of the best of what Africa has to offer by way of art, bags, instruments, baskets, clothing, sandals and décor.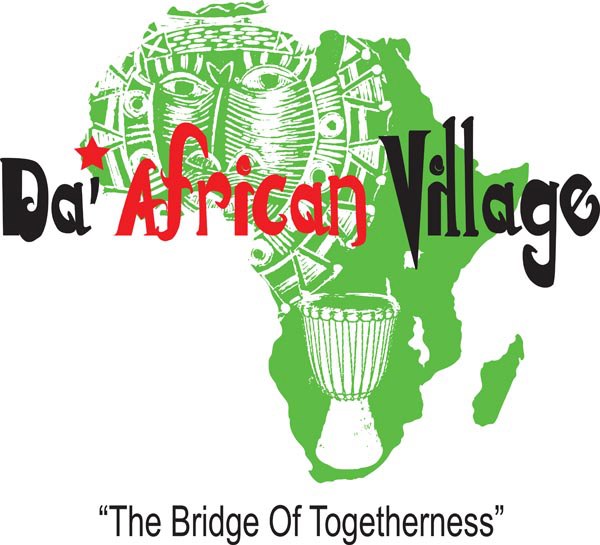 The mission of Da'African Village is to foster a cultural exchange between Africa and the world, as well as develop sustainable communities by way of commerce, community involvement, African musical performances and education.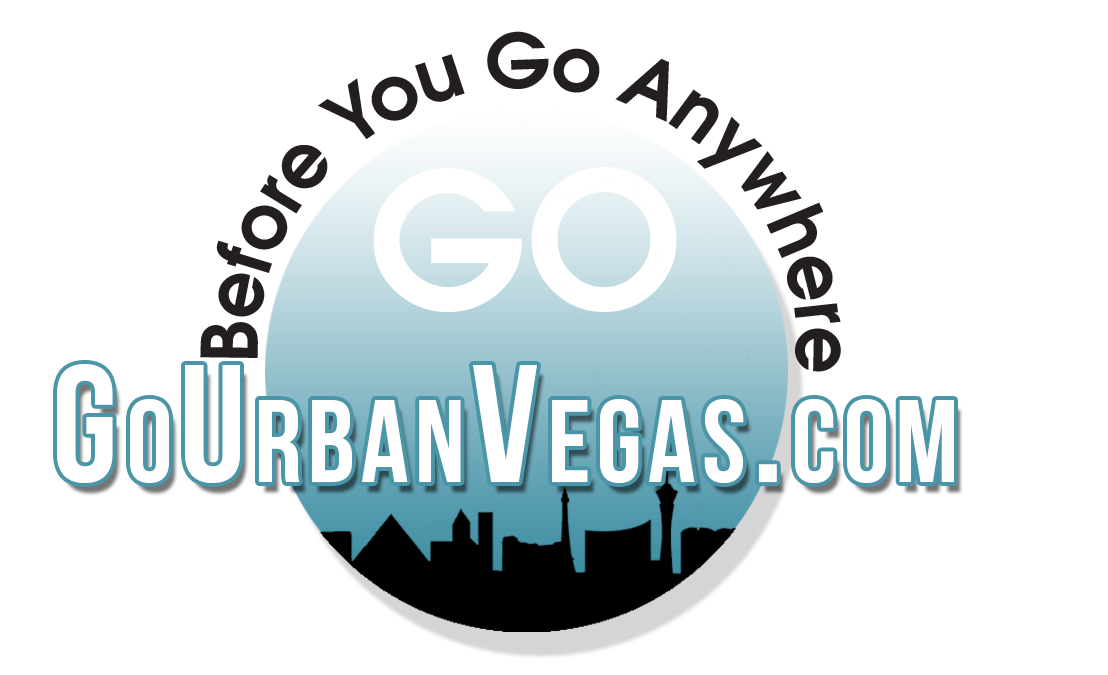 Before you go anywhere... GoUrbanVegas.com for all your interests, information, perspective and opinions from the "urban viewpoint!" What's important to you IS important to GoUrbanVegas.com.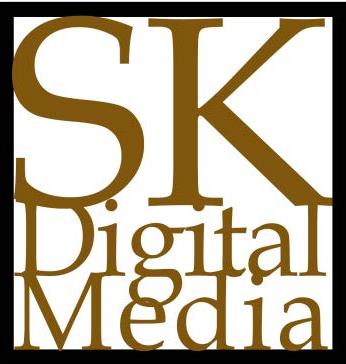 SK Digital Media offers services in post-production video editing for HD video. We love the creativity that goes into film and photography. Services include: video editing (all types), title sequences, logos and bumpers, testimonials, event highlights, weddings, motion graphics, photography, slideshows.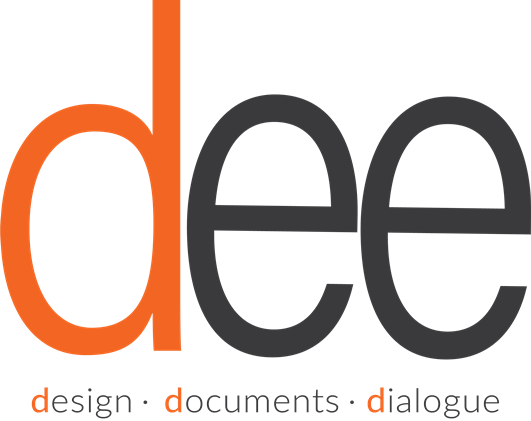 Diana (a.k.a. dee) Weeks is a self-motivated individual who loves to design while giving back to the local community. As a freelance web/graphic designer and copywriter, she works to deliver eye-catching, memorable designs, documents and dialogue that exceed client expectations.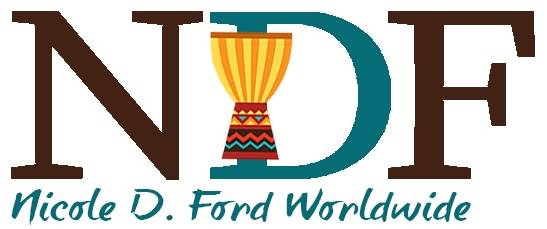 Nicole D. Ford is a Las Vegas-based producer, percussionist, singer, musician/violinist, entrepreneur, performer, entertainer, goofball, and all around superstar. She is co-founder and executive producer of Triba!, on the management team of Vozolo Dance Company and a business partner at Africa Love and Da'African Village.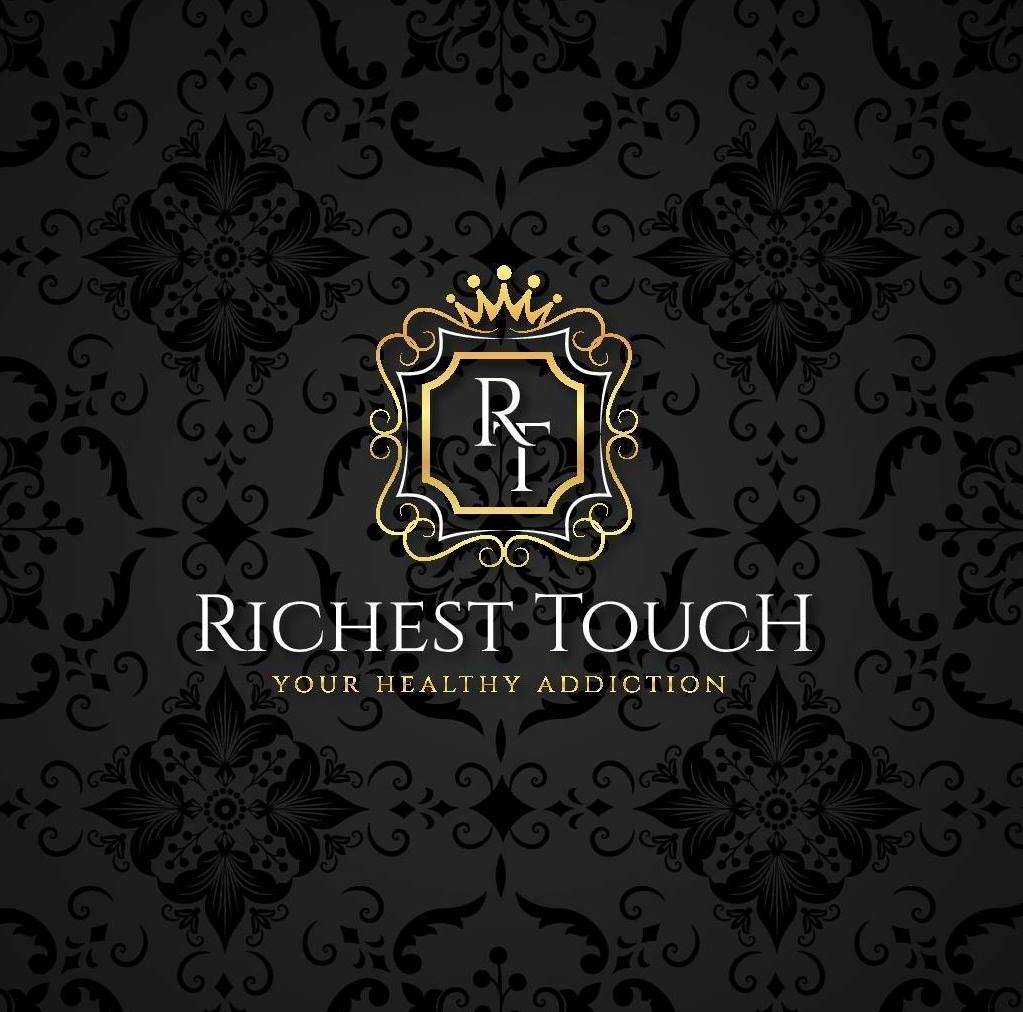 At Richest Touch, we believe in massage therapy that is truly exceptional, an experience that demands a new standard of luxury. Dre'chir Whitfield is a licensed master cosmetologist, massage therapist, and massage instructor. She is devoted to providing client focused, safe, nurturing touch to every client that walks into her facility.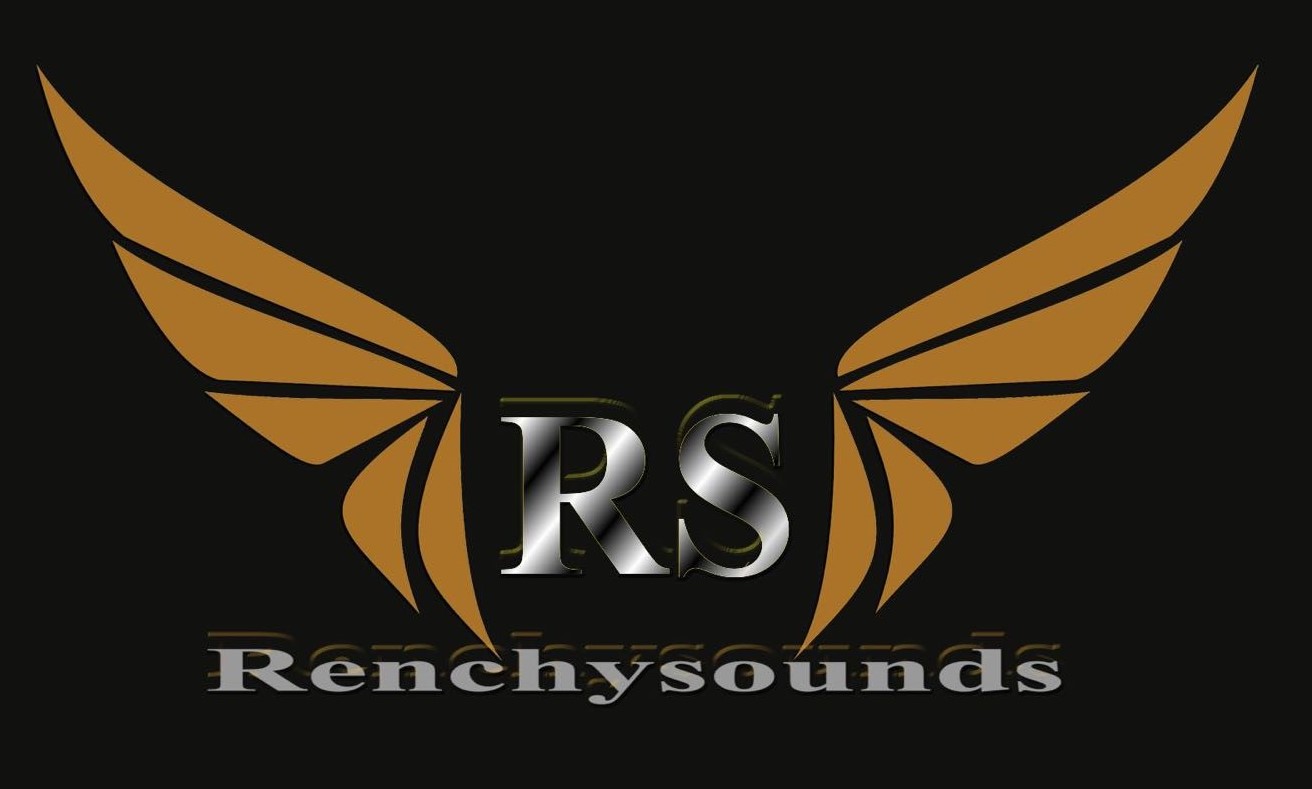 Enjoy only the BEST afro-beats with Dj Quame Yirenky of Renchy Sounds. From African Saturdays to old school Sundays, top hits, R&B, regge, dancehall, hiphop, Caribbean, Latin and more you can always catch Renchy Sounds at Asmara Hookah Lounge on 4180 W. Desert Inn Rd., Las Vegas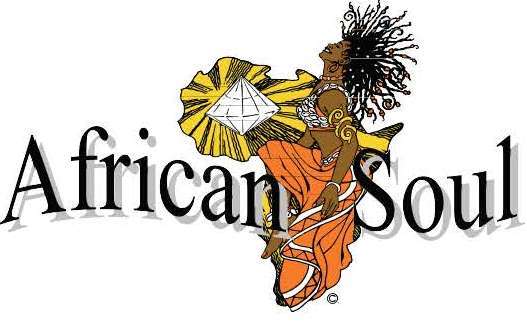 African Soul International
African Soul International is a nonprofit organization that uses the traditional African arts to empower and educate youth in the community and around the world. As the no. 1 African dance company in Los Angeles, we spread the love and joy of African culture throughout the world with our team of phenomenal artists.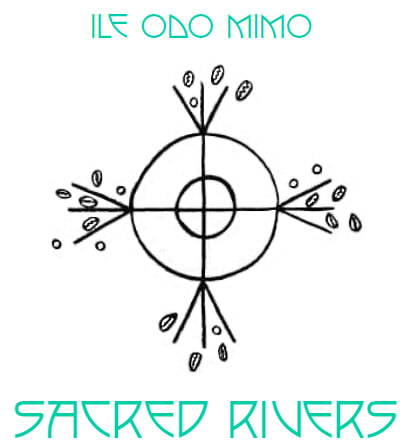 Sacred Rivers is a future forward spiritual house based in Ifa & Orisa Isese Tradition. We specialize in divination readings, spiritual cleansing, ancestral healing, mediumship, and much more. We have partnered with Nirep Centre for Art & Culture in Osogbo, Osun State, Nigeria to create personalized tours, workshops and study of Ifa programs for all levels of advancement. The preservation of the indigenous peoples, cultures, traditions and resources of Africa is at the heart of our mission.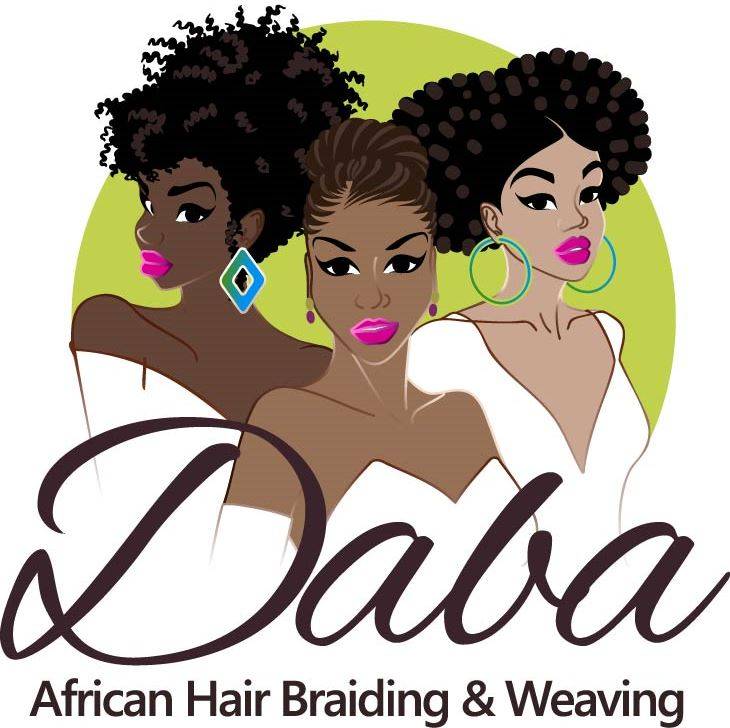 Daba African Hair Braiding & Weaving
Daba African Hair Braiding & Weaving specializes in all kinds of braids and weaves including: micro braids, Senegalese twists, Nubian twists, individuals, French/box braids, kinky twists, sew-in waves and much more. Walk-ins are always welcome, we're open seven days a week.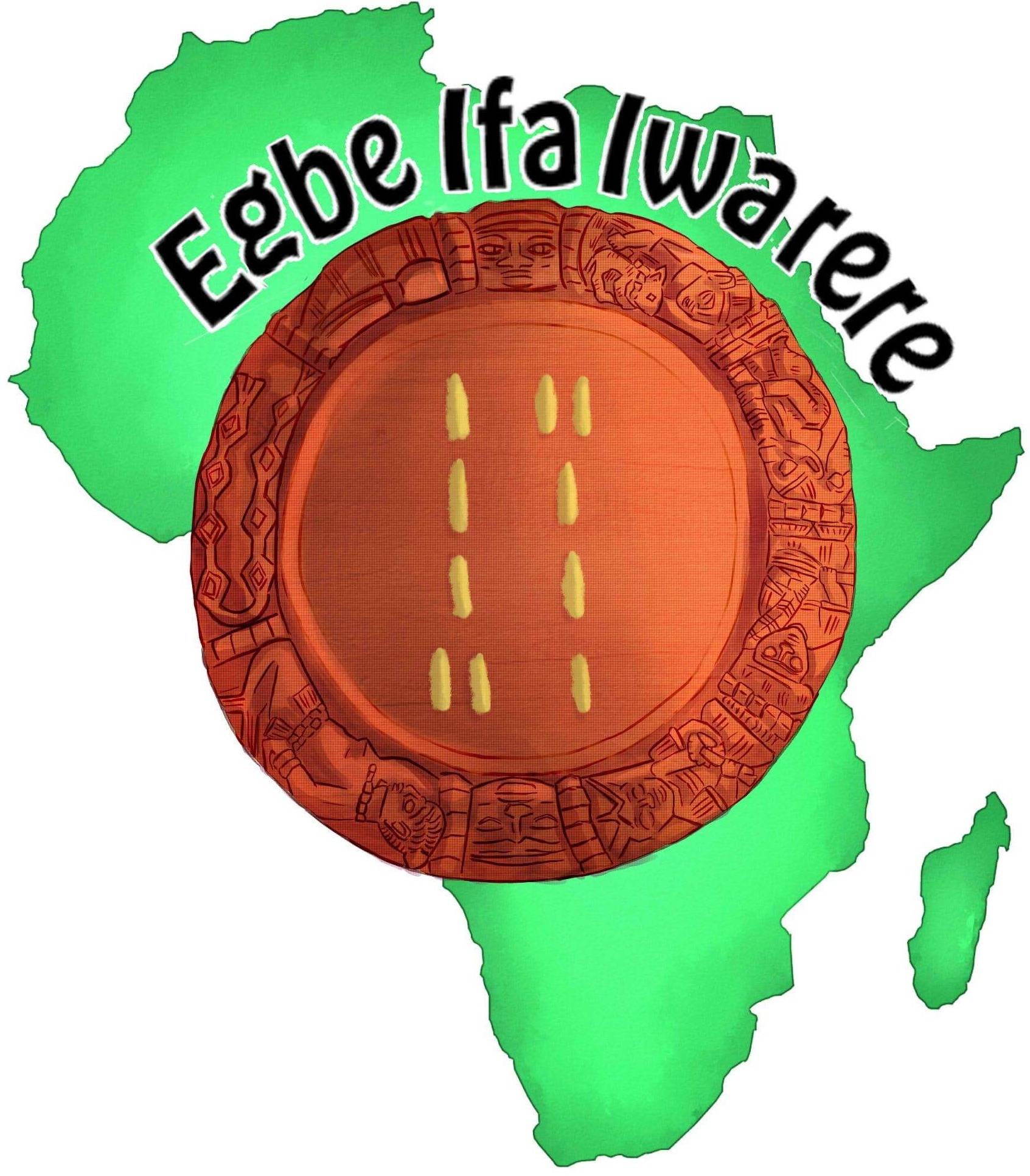 Egbe Ifa Iwarere, a traditional African Spiritual Society, bases its beliefs on the teachings of Orunmila and the Ifa Oracle. Iwarere means good character, and is the guiding principle of behavior within the society. Through character and guided by the oracle, the society strives to improve the world by bringing about a condition of peace by alignment of destiny.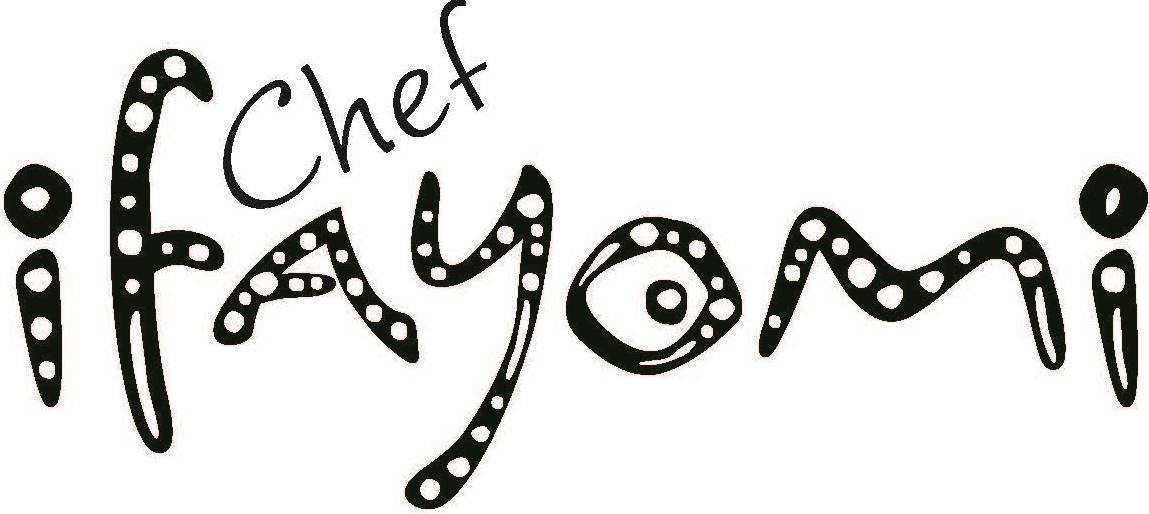 A native of Chicago, Illinois, A. Chef Ifayomi is a well-known and accomplished vegan and vegetarian chef, dancer, choreographer, yogi, holistic health professional, community and event organizer and Yoruba priestess. As creator of The Boogalafini Vegan…Organic Soul Kitchen, Chef Ifayomi brings style, sophistication and excitement to vegan and vegetarianism, entertainment ideas and holistic living practices.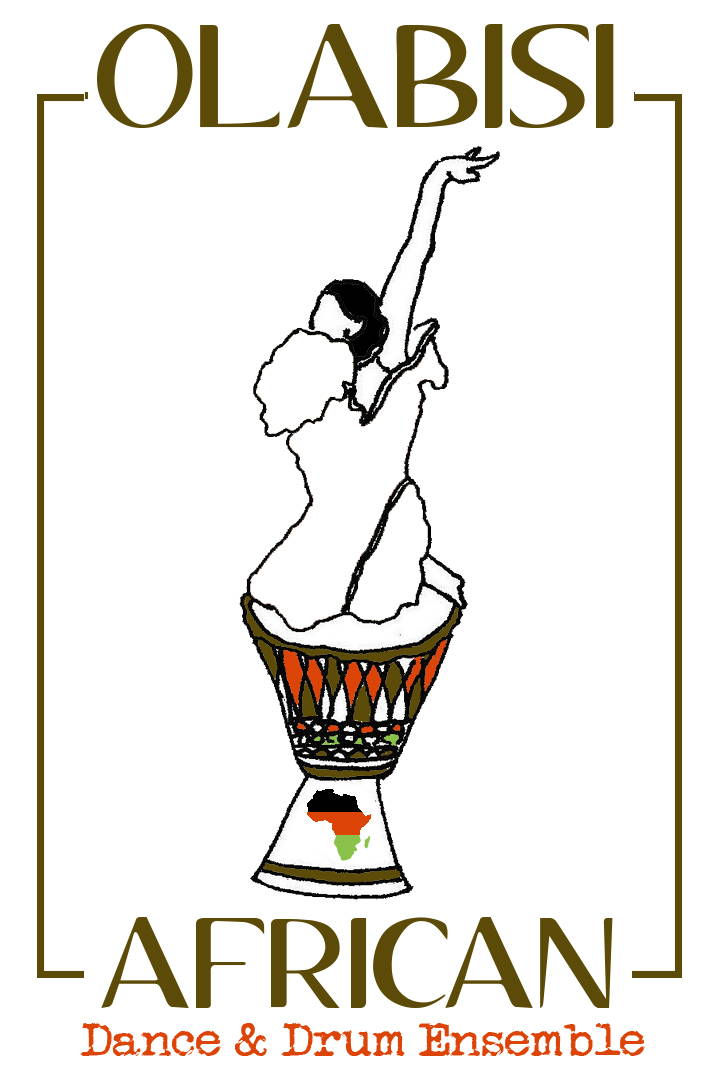 Olabisi African Dance & Drum Ensemble
Established in 1997, OLABISI African Dance & Drum Ensemble is committed to promoting African cultural awareness through music, song and dance. We encourage active involvement by those close enough to see, hear, and feel the energy…We are a culture; a movement; a family.

Andrea Arenas, is a talented percussionist, electronic engineer, composer, and avid music lover. She is also part of "Sound Girl", an organization whose mission is to create a supportive community for women in audio and music production providing the tools, knowledge, and support to further their careers.


CB Private Beverage, is an innovative company dedicated to keeping its products on the cutting edge of the beverage industry. They bottle only the best in PREMIUM quality beverages. Their team carefully crafts each product to provide customers with tasteful beverages that will hydrate and cultivate the body and pallet with superior thirst quenching satisfaction.


Questions with Kita Love is a radio show full of questions about relationships, love, dating , family, sex and more! Tune in LIVE Monday nights 8-9 p.m. PST and call in to join the convo. Download the app (Mixlr) and listen to the show later! Also ... don't forget to join the private Facebook group for exclusive convos before/after the show!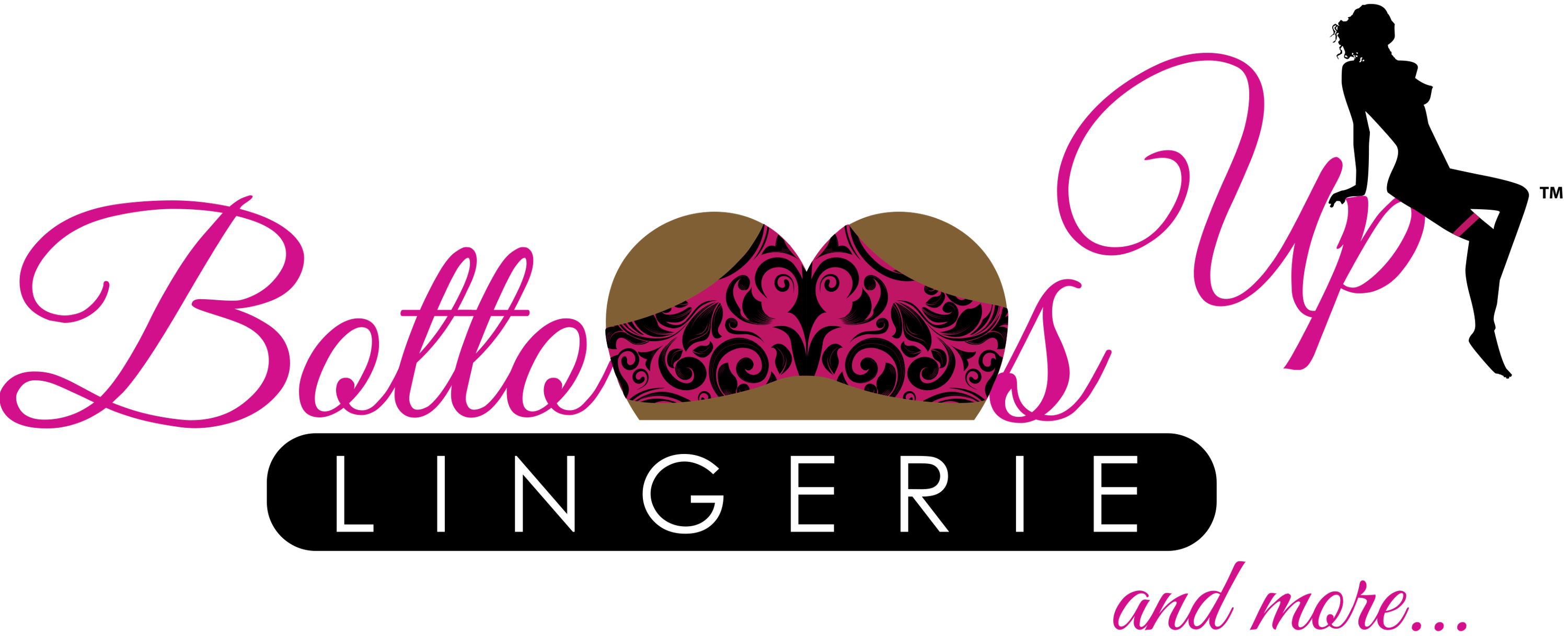 Bottoms Up Lingerie was founded in Las Vegas by a hopeless romantic who is in LOVE with love and all that comes along with it. We offer sensual products in a fun and safe environment because we believe that people can receive and give love in so many different ways. We also believe that having a happy and healthy "love life" keeps the love going long and strong!


Breonca Gana'e owner of Beauty Brevamped is a licensed cosmetologist and freelance makeup artist. Although she is trained in all aspects of beauty, she enjoys being a makeup artist most of all and decided to make it her life goal to help women enhance their beauty while loving themselves wholeheartedly. Breonca is currently creating masterpieces at A Wild Hair salon located at 4343 N. Rancho Dr. Ste. 200. She also provides tutorials, style guides, bridal, special occasion, and everyday makeup and much more.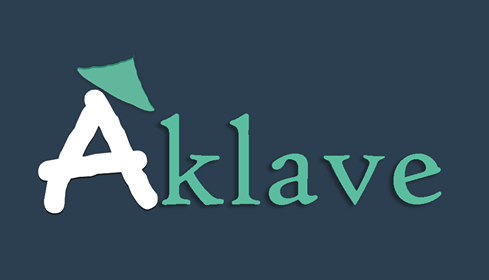 Aklave is where Africans meet!Whether you're looking for love, friends or professional connections, Aklave can help you meet Africans near you and in other cities.Aklave is a location based social app where Africans meet to share information and find meaningful relationships. It's also quite useful if you need to discover Afrocentric places and events happening near you.


The All New Power 88 has launched a Back-2-School Drive in partnership with the Armed Forces Chamber of Commerce Foundation. Clothes, food, school supplies, and shoes will be distributed on Saturday, Aug. 11 starting at 1 p.m. and continuing while supplies last at 350 W. Washington Ave., STE #125. All students are eligible to participate. To make a financial contribution, donate school supplies or volunteer, call (702) 518-8845 or visit ArmedForcesChamber.com.