Welcome to the sponsor page for the 2nd Annual Touch of Africa Las Vegas celebration. Our mission to educate and unite our local communities through African song, dance and culture. We are currently seeking monetary and in-kind sponsorships (hotel rooms, rental cars, food & beverage sponsors etc.) If you or your organization would like to partner with us as a monetary sponsor you may purchase the A Touch of Africa Las Vegas Sponsor Package below. Your generous support will help offset expenses and defray the costs associated with producing this captivating, family-friendly event.
For in-kind sponsorships or If you would like to help/volunteer in other ways, please fill out the form below, or contact Mara Diakhate at 424.703.0784.
A Touch of Africa Las Vegas Sponsor Package
TOTAL COST $500

2 VIP tickets to the meet & greet welcome reception, vendor bazaar and drum/dance showcase on Saturday, Aug. 10.

Announcement of our sponsors at the event on Saturday, Aug. 10 by the MC.

Sponsor logo to be displayed on a step-and-repeat that will be placed at the welcome reception and vendor bazaar (logo deadline July 15).

Sponsor logo to be printed on program and welcome sign for the events taking place on Saturday, Aug. 10.

Sponsor logo to be displayed on a monitor at the theater while guests enter, are seated and at the closing of the events taking place on Saturday, Aug. 10.

Sponsor logo to be displayed on the Da'African Village & Africa Love websites with a brief company description and a link to your website.

Several mentions/shout-outs on Da'African Village and Africa Love social media platforms.



Liquid error (templates/page.gem-6862504047-template line 9): product form must be given a product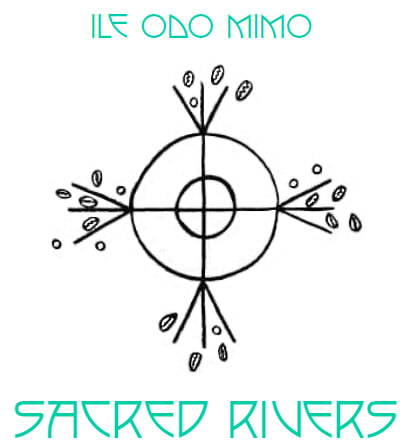 Sacred Rivers is a future forward spiritual house based in Ifa & Orisa Isese Tradition. We specialize in divination readings, spiritual cleansing, ancestral healing, mediumship, and more. We have partnered with Nirep Centre for Art & Culture in Osogbo, Osun State, Nigeria to create personalized tours, workshops and study of Ifa programs for all levels of advancement.


Located in the heart of Las Vegas, the UNLV department of dance strives to train world-class dancers who meet the growing needs of the entertainment capital of the world. The scope of the training exceeds the Las Vegas commercial dance form. The international exchanges, world-renowned guest artists, and high-caliber artistic training give UNLV's students a global understanding of the art of dance.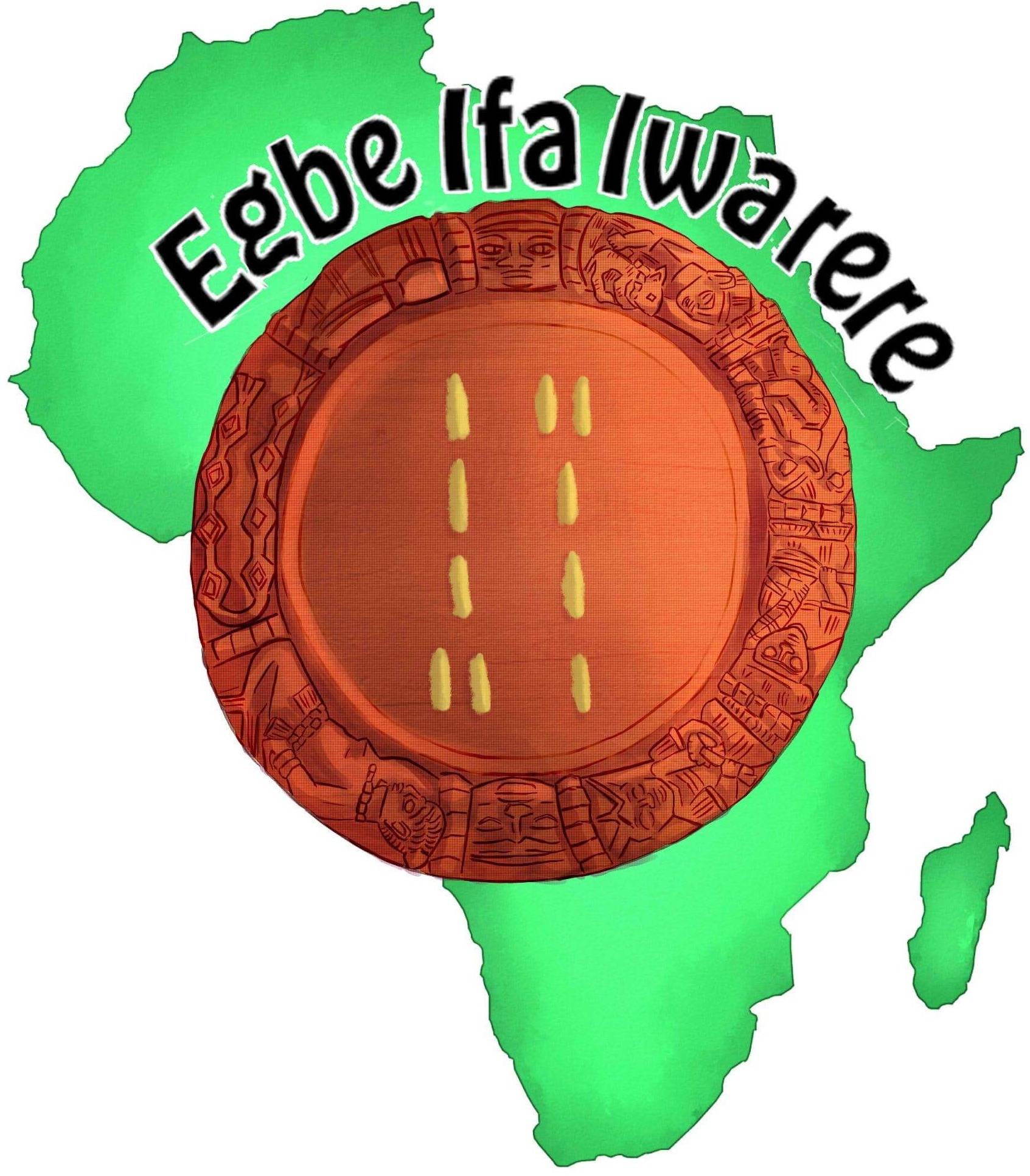 Egbe Ifa Iwarere, a traditional African Spiritual Society, bases its beliefs on the teachings of Orunmila and the Ifa Oracle. Iwarere means good character, and is the guiding principle of behavior within the society. Through character and guided by the oracle, the society strives to improve the world by bringing about a condition of peace by alignment of destiny.


The mission of the Africa Informer is to sell Africa to the world by celebrating Africa and Africans who are making a positive impact on the socioeconomic growth of the continent in all fields of human endeavor, within Africa and across other continents of the globe. To present to the world a more positive image of a continent with one of the world's most promising potentials.
Alexia B, is a freelance writer who has a passion for content creation and connecting with her clients.Venture Capitalist Scott Weiss said, "Trust leads to approachability and open communication." The best way to communicate with your audience is to meet them where they're at. Though we know face-to-face interaction builds the most trust, your audience is probably online, so how do you gain their trust?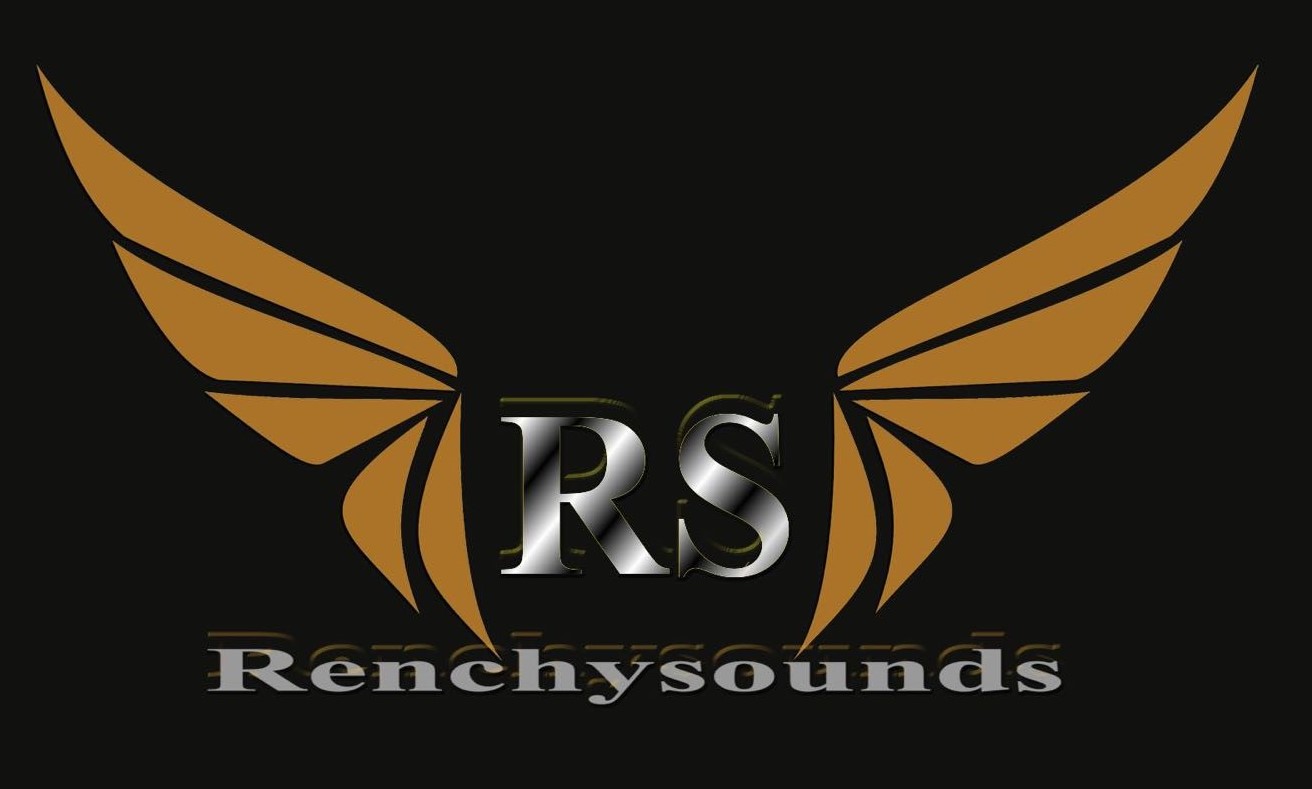 Enjoy only the BEST Afro-beats with Dj Quame Yirenky of Renchy Sounds. From African Saturdays to old school Sundays, top hits, R&B, Reggae, Dancehall, Hip-hop, Caribbean, Latin and more you can always catch Renchy Sounds at Asmara Hookah Lounge on 4180 W. Desert Inn Rd., Las Vegas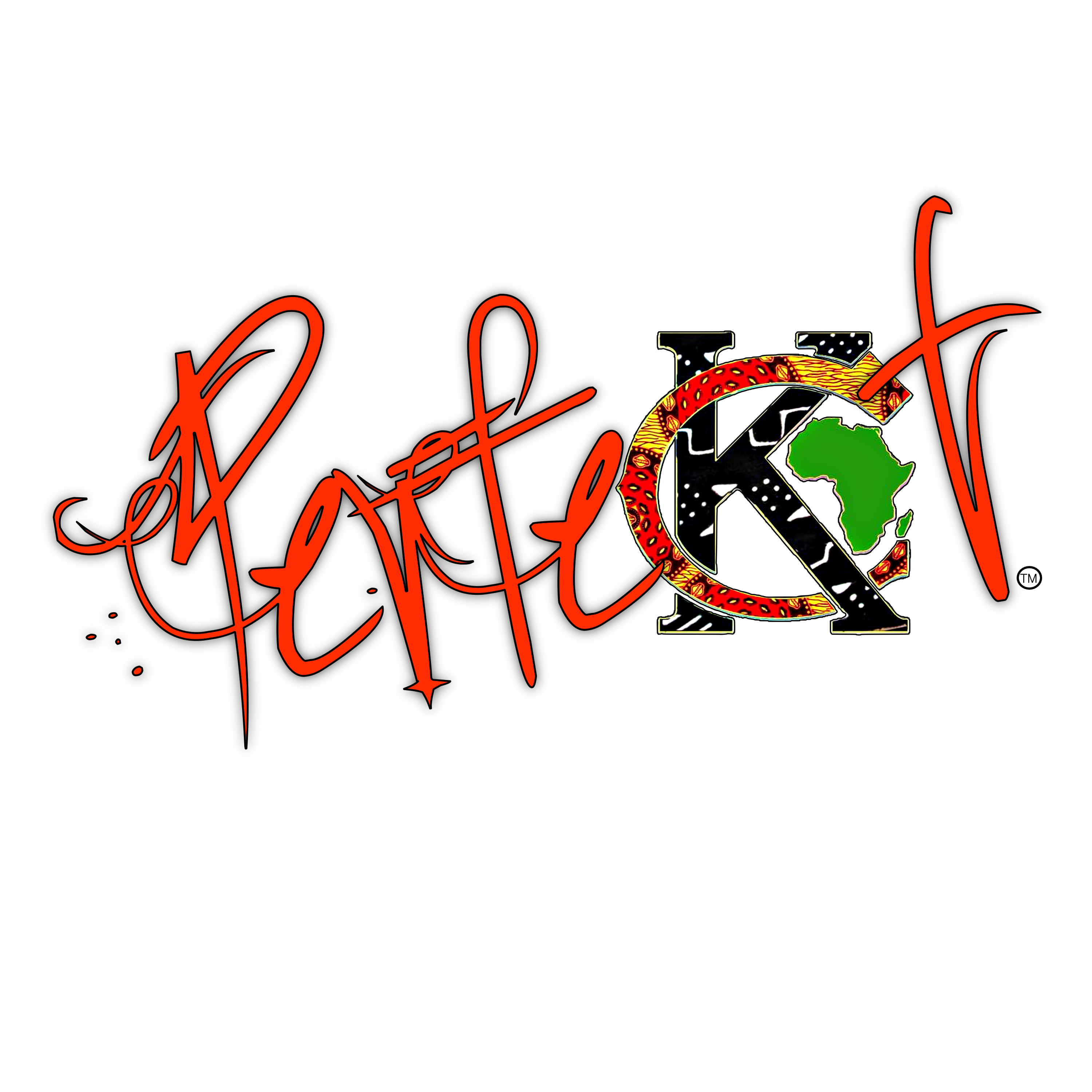 Kenneth Brown II a.k.a. Perfect
Kenneth Brown II comes from a very culturally enriched background. Raised around the Yoruba tradition, he was taught to drum during traditional rituals as well as give back to his lineage and culture. He recently partnered with Da'African Village and Africa Love to teach drum classes, as well as build, repair and maintain djembes and other African instruments!