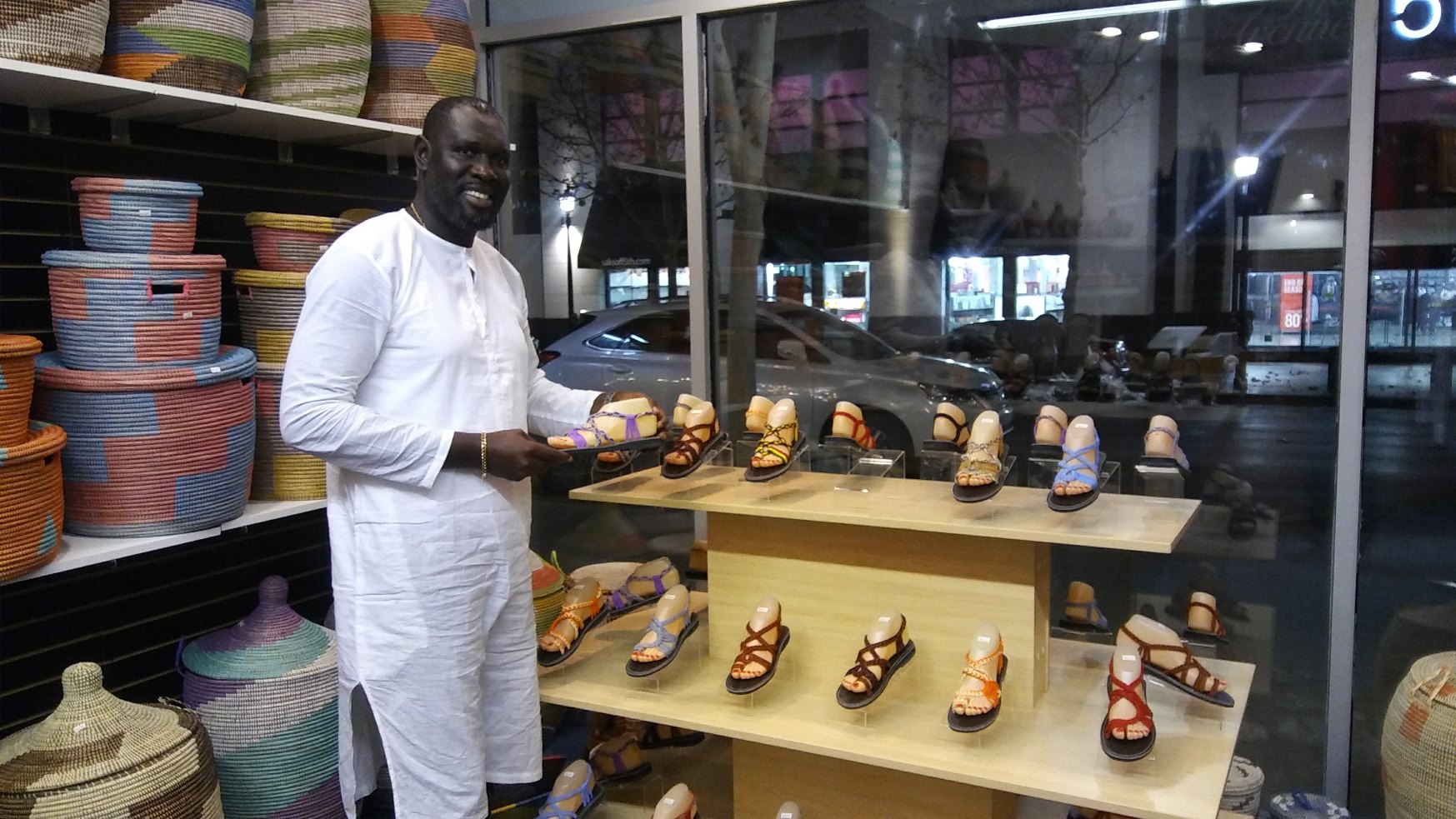 Africa Love is a store that showcases all that we love about Africa. It is a collection of the best of what Africa has to offer by way of art, instruments, bags, baskets, clothing, sandals and décor. From Senegalese baskets to Ghanaian Kente cloth, Madagascan raffia to Malian djembes; our products are diverse, unique and they come from all over Africa!

Shop our featured collections:
Our goal at Africa Love is to bring the spirit of Africa to you, while giving back to local African artisans and their families through conscientious and sustainable product development. Every order placed at Africa Love helps sustain and prosper local communities in Senegal. Our goods are imported from Africa on a fair trade basis, meaning we go directly to the source, and profits are remitted directly back to the source.

Why fair trade? Read our fair trade principals HERE.
OUR africa love grand opening!
Live drumming by Atito Gohi, Papa Diarra Zumana and Adam Brookshire.