SambaDá Carnival Celebration - las vegas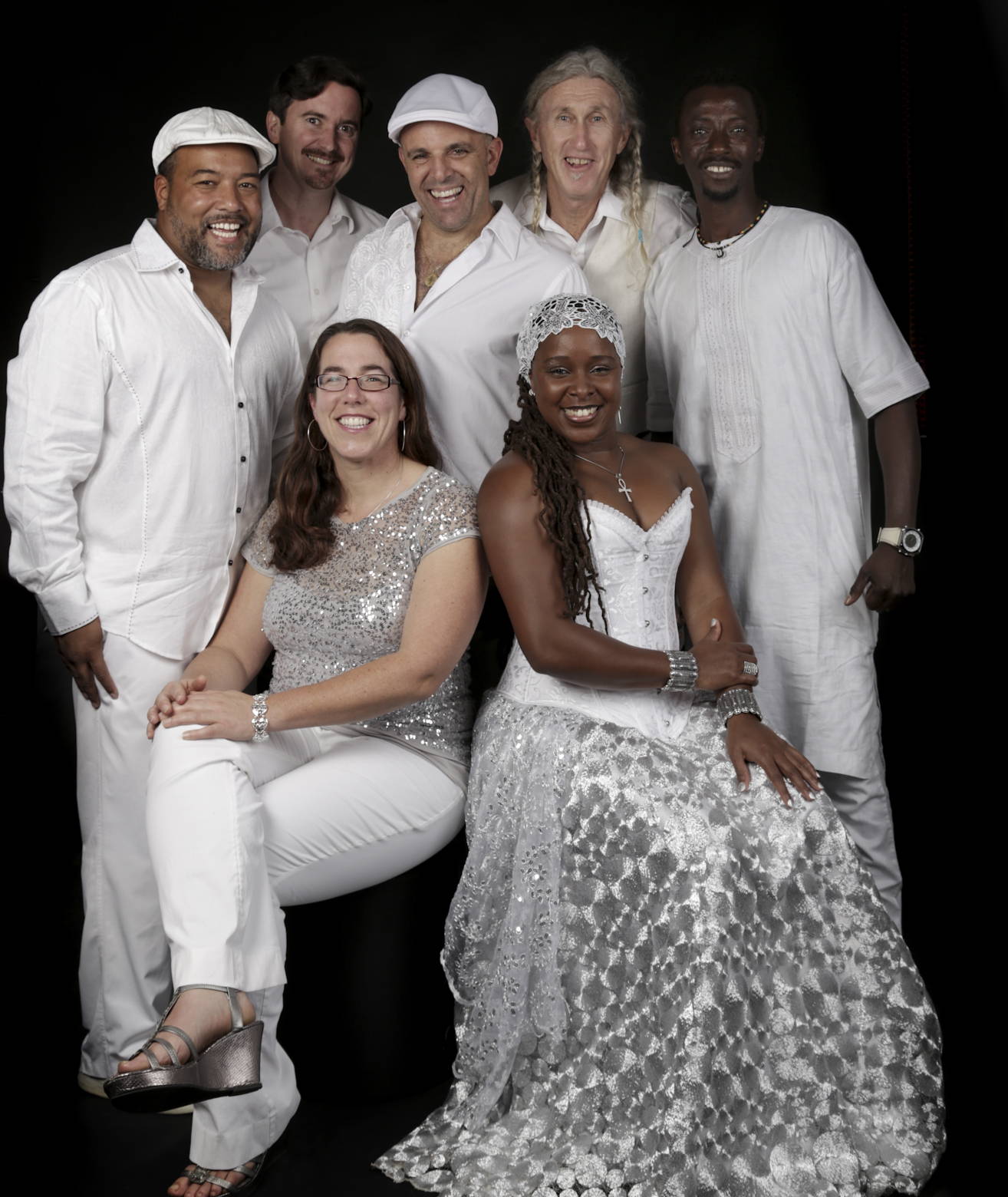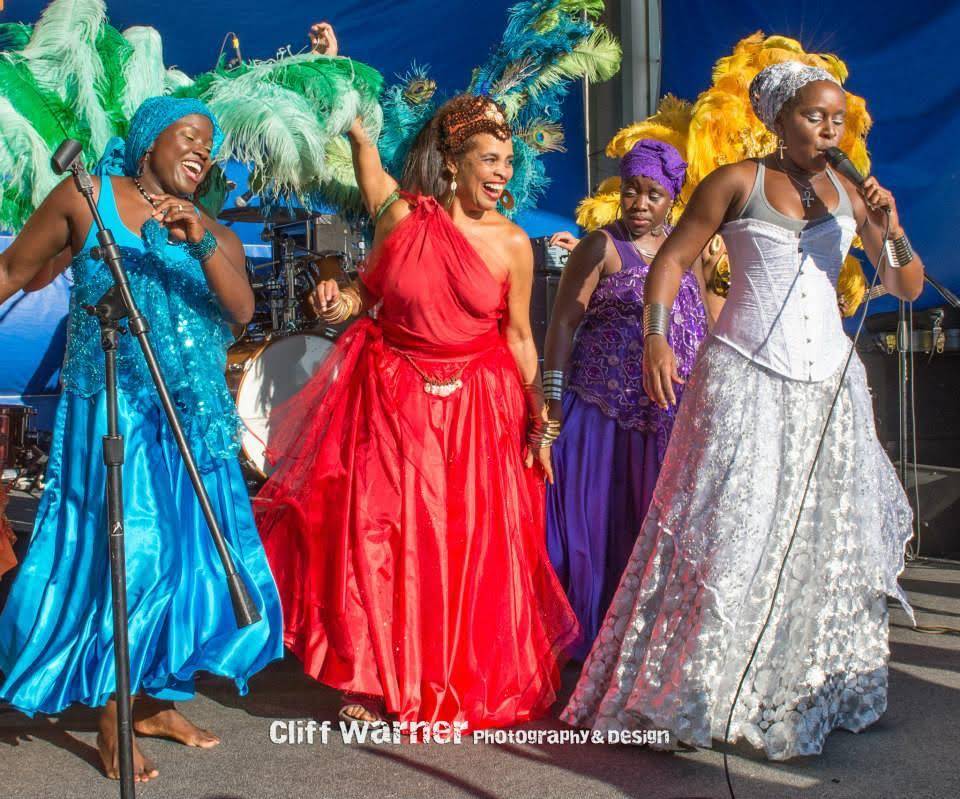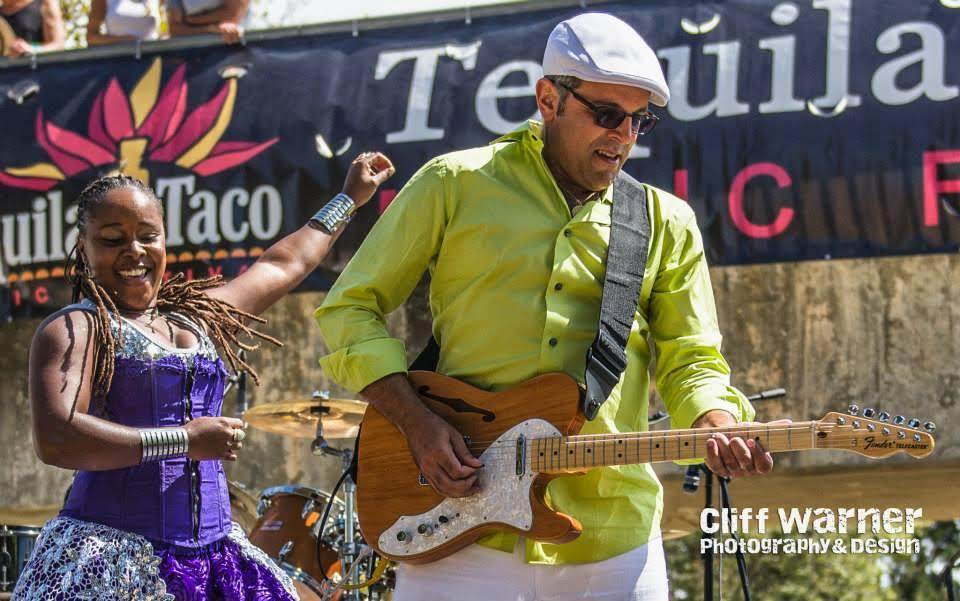 FRIDAY • FEBRUARY 22, 2019
ONE NIGHT IN BRAZIL - A CULTURAL CELEBRATION | 8 PM
Rhythms Dance Studio & Event Center - 4545 W Sahara Ave, Las Vegas, NV 89102
Doors will open at 8 p.m. with music by DJ BLESSED and by talented Brazilian acoustic guitarist, Léo Beckhausen. Event-inspired merchandise will also be available for purchase from local vendors.
Our opening act will be by OGUNLANO, an independent, Nigerian-American musical duo, consisting of husband and wife, Master drummer/percussionist Oba Atayese Odun Ogunlano and powerhouse vocalist, London Ogunlano. The duo sings primarily in Yoruba – the traditional tonal language of the Nigerian people, which has the largest number of native speakers.
SambaDá, an Afro-Samba-Funk-Brazilian music group based out of California will be our featured group for the night. Based on the rich musical traditions of Brazil, SambaDá also references salsa and cumbia and blends them playfully with funk and reggae beats. Brazilian natives Papiba Godinho and Dandha da Hora bring profound knowledge and respect for Brazilian music, and together with the entire band, they present a unique musical sound with a universal appeal.

SATURDAY • FEBRUARY 23, 2019
Afro-Brazilian Dance Workshop with Dandha | 10 AM - 11:30 AM
Wrap up the celebration with an Afro-Brazilian Dance Workshop taught by Dandha da Hora, master dancer, as well as vocalist and percussionist. Dandha is also a master dance teacher and teaches ongoing dance classes in Santa Cruz and the San Francisco Bay Area, as well as giving special workshops across the country. Whether she is teaching, dancing, singing, or playing an instrument, Dandha's art always reflects her passion for sharing Afro-Brazilian culture, and she brings a message of hope, love, equality and freedom every time she performs.

thank you to our sponsors
thank you to our sponsors