SambaDá Carnival Celebration - las vegas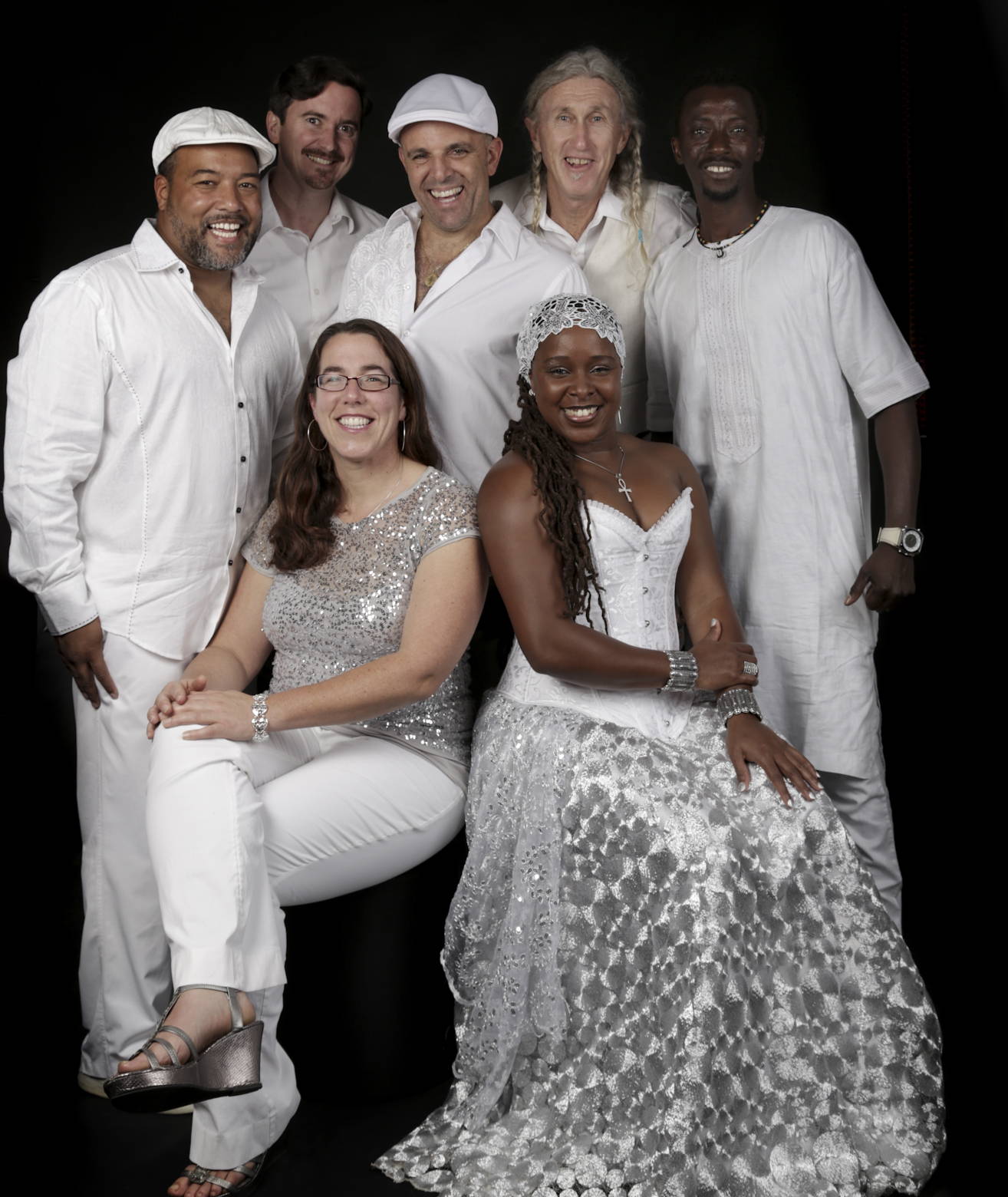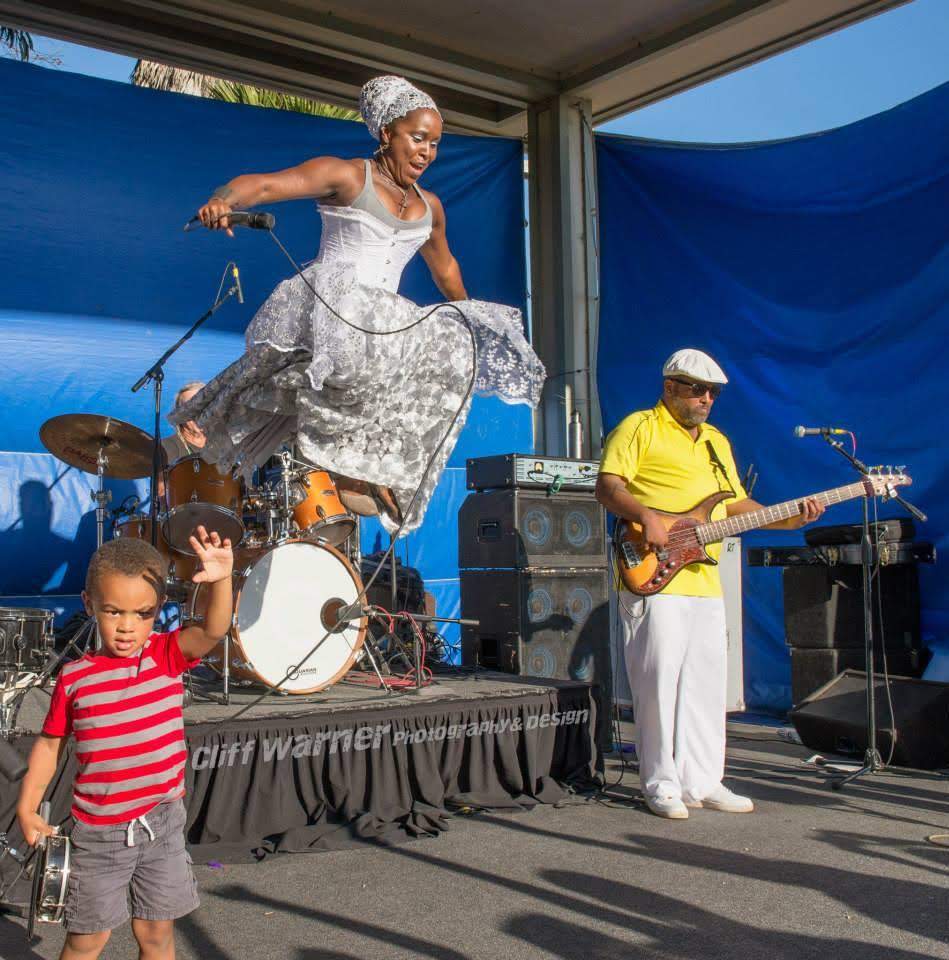 Da'African Village and Africa Love present a SambaDá Carnival Celebration in celebration of Black History month from Friday, Feb. 22 to Saturday, Feb. 23. Events will take place across the Las Vegas valley and will feature a show, dance workshop, and cultural music.
The Carnival events, featuring will celebrate the rich musical traditions of Brazil with two main events.

FRIDAY • FEBRUARY 22
Vendor Reception & Afro-Brazilian Show | 6 PM - 9 PM
VENDOR RECEPTION - Join us for a welcome reception that will feature purchasable event-inspired merchandise from local vendors and small businesses. Mix and mingle and network with fellow attendees. This portion of the event is FREE and open to the general public
AFRO-BRAZILIAN SHOW - Following the vendor reception, enjoy a 90-minute Afro-Brazilian Show featuring SambaDá, an Afro-Samba-Funk-Brazilian music group based out of California. SambaDá, formed in 1998 in Santa Cruz, Calif., has been dubbed the West Coast's hottest Brazilian band by promoters, journalists and fans, and is known for its visually dynamic shows.

SATURDAY • FEBRUARY 23
Afro-Brazilian dance workshop with Dandha | 10 AM - 11:30 AM
Wrap up the celebration with an Afro-Brazilian Dance Workshop taught by Dandha da Hora, master dancer, as well as vocalist and percussionist. Dandha is also a master dance teacher and teaches ongoing dance classes in Santa Cruz and the San Francisco Bay Area, as well as giving special workshops across the country. Whether she is teaching, dancing, singing, or playing an instrument, Dandha's art always reflects her passion for sharing Afro-Brazilian culture, and she brings a message of hope, love, equality and freedom every time she performs.
thank you to our sponsors
thank you to our sponsors