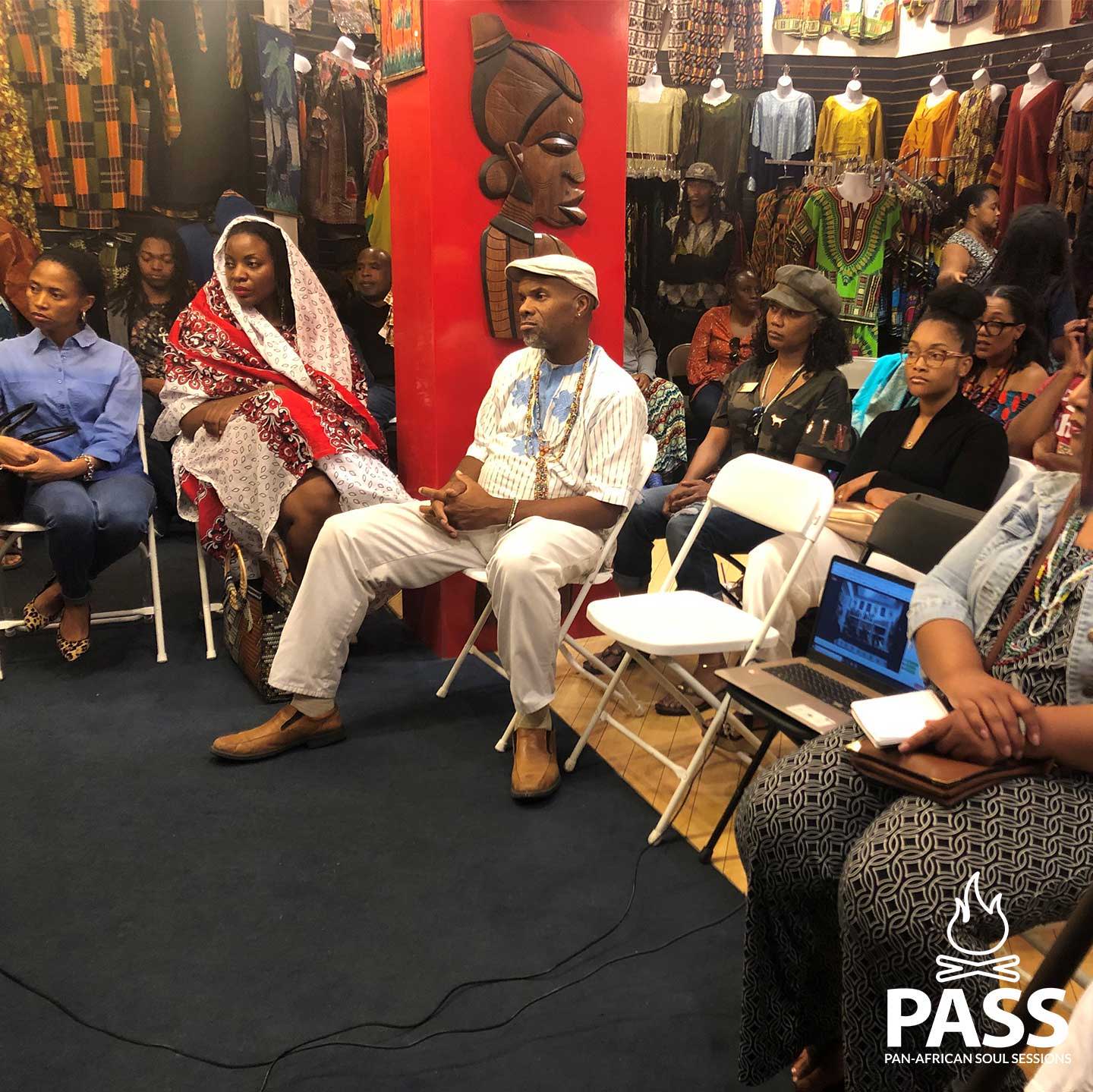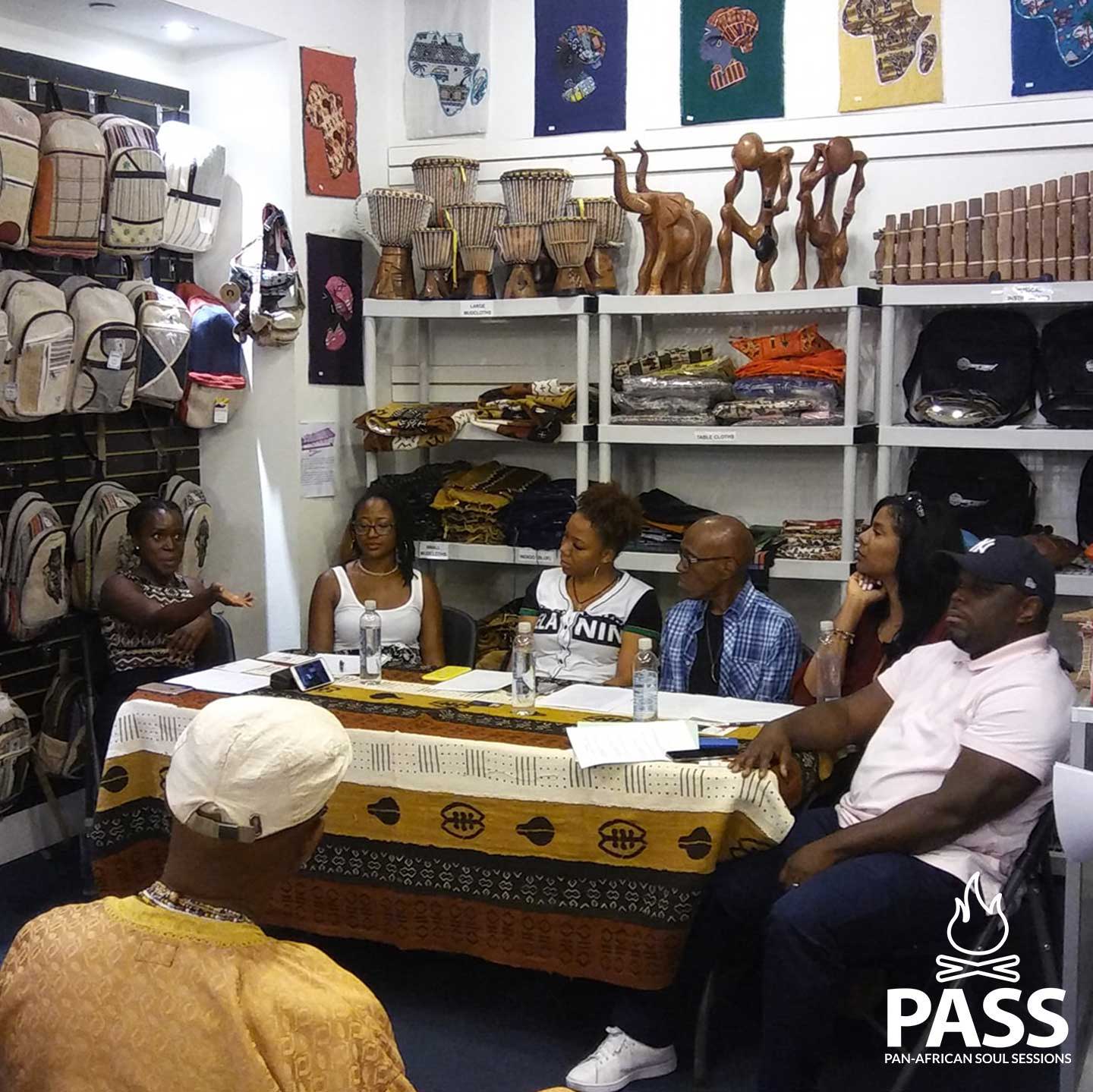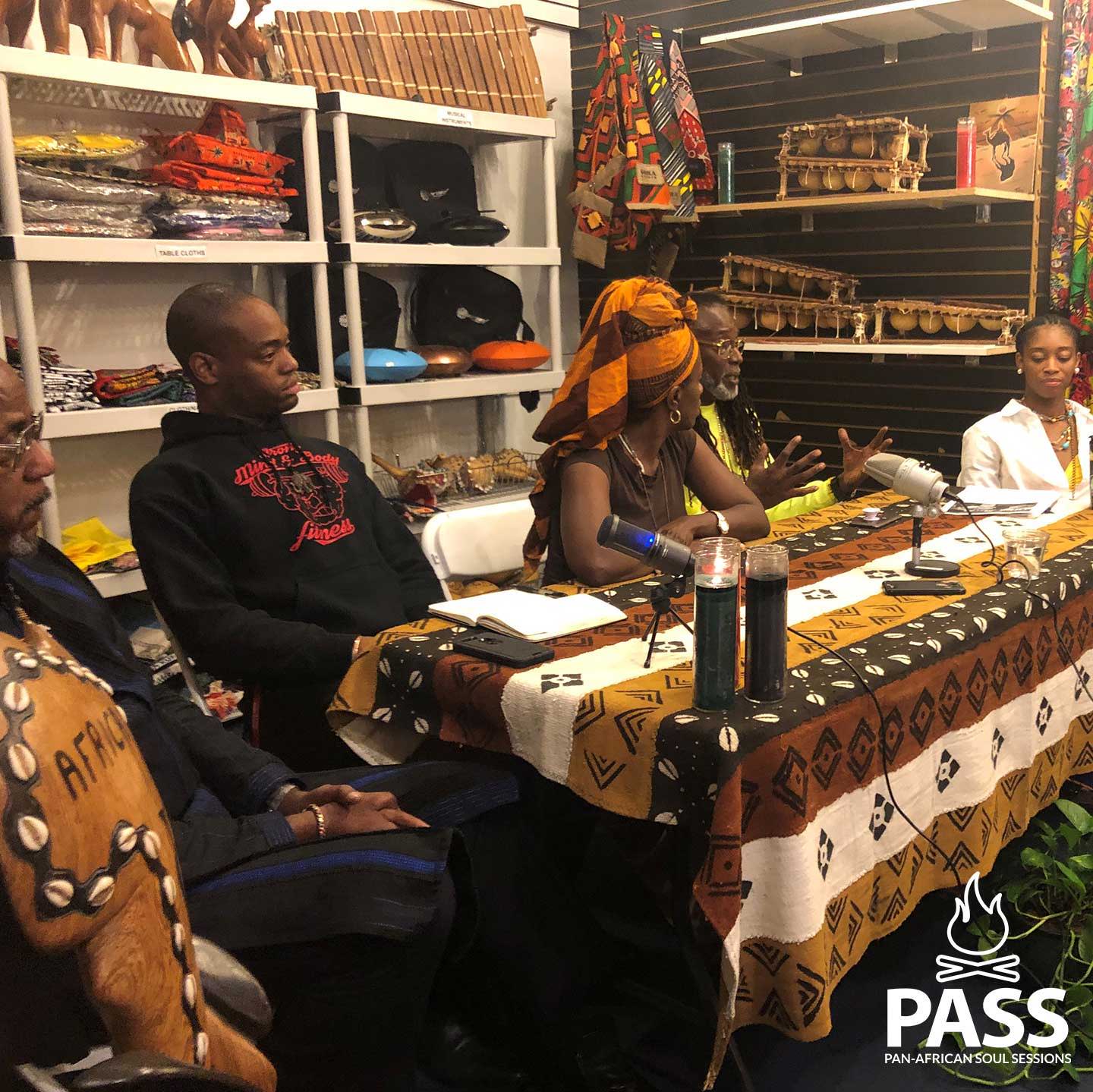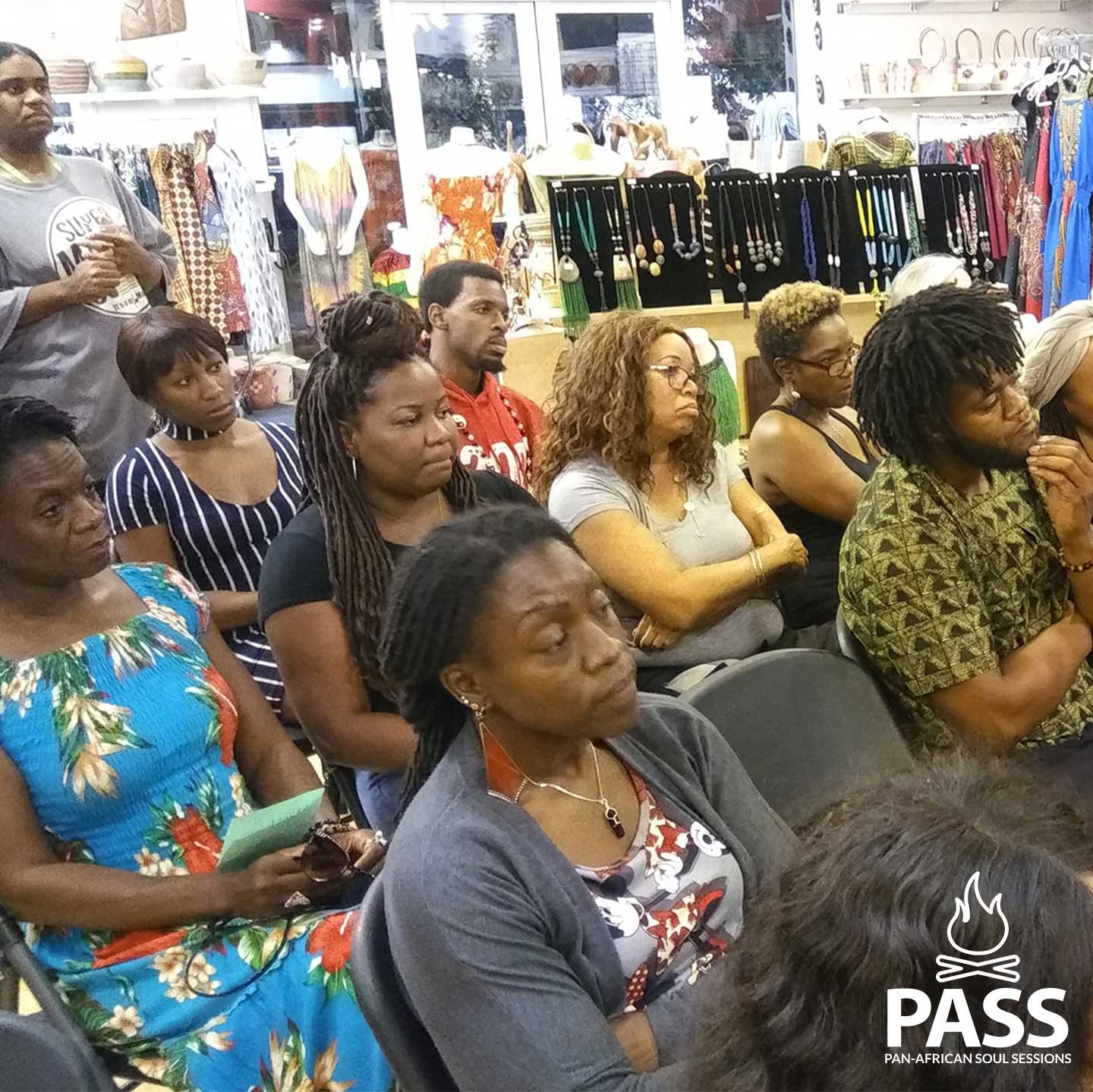 Pan-African Soul Sessions (PASS) are bi-monthly forum style conversations where those who identify and have an interest in Africa, can bond through transparent and uplifting conversations centered on its culture, entrepreneurship, positive family dynamics and community. Formed in 2018, PASS Forums are in accordance to our mission of fostering a cultural exchange between Africa and the world by developing sustainable communities through commerce, community involvement, music, and education.
Create networking opportunities throughout the African diaspora in Las Vegas.
Spotlight our sponsors/partners at each forum, in an attempt to give them and their businesses more exposure.
Support small businesses in our community. #shopsmall
To improve overall community awareness through problem solving, and strategies that unify and build trust, and wealth within our communities.
Improve cultural dynamics in order to:
Increase cultural education.
Create awareness of social and economic hindrances in the community, and develop strategic plans that promote positive change within communities.
Create connections between families in America and in the Motherland.
SEPTEMBER 2019 | Building Economic Power through Entrepreneur Support
Rhythms Dance Studio & Event Center // 4545 W Sahara Ave, Las Vegas, NV 89102
An African American and African-owned business showcase that gives businesses a face-to-face interaction opportunity with the community. This forum is heavily influenced by the book Black Economics: Solutions for Economic & Community Empowerment by Dr. Jawanza Kunjufu. We will discuss the importance of loyalty to black businesses, how we can support businesses aside from the dollar, and how businesses can buy from and support one another.
Date:
Friday, September 20, 2019
Time:
6 PM - 10 PM (Networking/shopping is from 6 PM -7 PM. The event will begin promptly at 7 PM.)
Featuring:
Africa Love
, Da' African Village, The Black Existence Las Vegas, Urban Star Media for Pan African Soul Sessions
Location:
Rhythms Dance Studio & Event Center
(4545 W Sahara Ave, Las Vegas, NV 89102)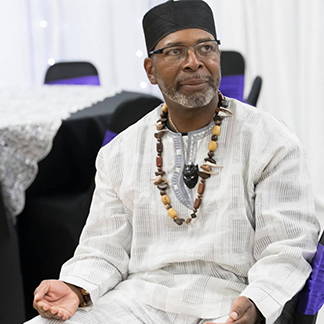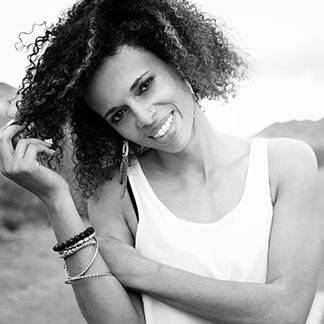 Rodney Smith - Former Congressional candidate for Nevada's 4th Congressional District for 2018; Community Pioneer/Farmer - Will discuss the important of loyalty to our businesses, first.
Janelle Mazza - The Black Existence Las Vegas - Will speak on the 'Tier System of Support' created to provide a standard of social & economic interactions between melanated people.
David Hickman, MBA - Business professional - Will speak on the practical business standards that will propel our business mindsets beyond "small business".
BUSINESS HIGHLIGHT/BENEFITS

Opportunity for business exposure and to present goods/services to the community.
Opportunity to provide economic solutions directly to the end-user/consumer.
Opportunity to build relationships with other businesses and develop economic partnerships within the community.
Opportunity to sign up for BUYING GROUPS in order to put COLLECTIVE ECONOMICS in action. Let us lower our overhead costs together.

JULY 2019 | Healthy from the Inside Out
Africa Love // 6539 Las Vegas Blvd South X-114 Las Vegas, NV 89119
Panel consisting of mental health professionals, nutrition specialists, and individuals who have taken the steps to improving their mental state, discussed post traumatic slave syndrome & the mental effects of Africa's colonization on African people.

MAY 2019 | Youth & Education
Africa Love // 6539 Las Vegas Blvd South X-114 Las Vegas, NV 89119
Panel discussed local educational programs, homeschooling options, anti-bullying & community activities.

MARCH 2019 | Cultural Appreciation
Africa Love // 6539 Las Vegas Blvd South X-114 Las Vegas, NV 89119
A blended panel comprising of a Senegalese, a Nigerian, a Kenyan, a Las Vegas native, a Chicagoan, & a Milwaukee native. We discussed our similarities and appreciated our differences.

JANUARY 2019 | Meet the Village
Africa Love // 6539 Las Vegas Blvd South X-114 Las Vegas, NV 89119
Meet the Village. An introduction to the Africa Love Team and extended Africa Love family. Our January forum objectives areas follows: