SAMBADÁ CULTURAL CELEBRATION - LAS VEGAS
Vendors may contact our Vendor Relations Manager, A. Ifayomi Stanton by email for any questions they may have.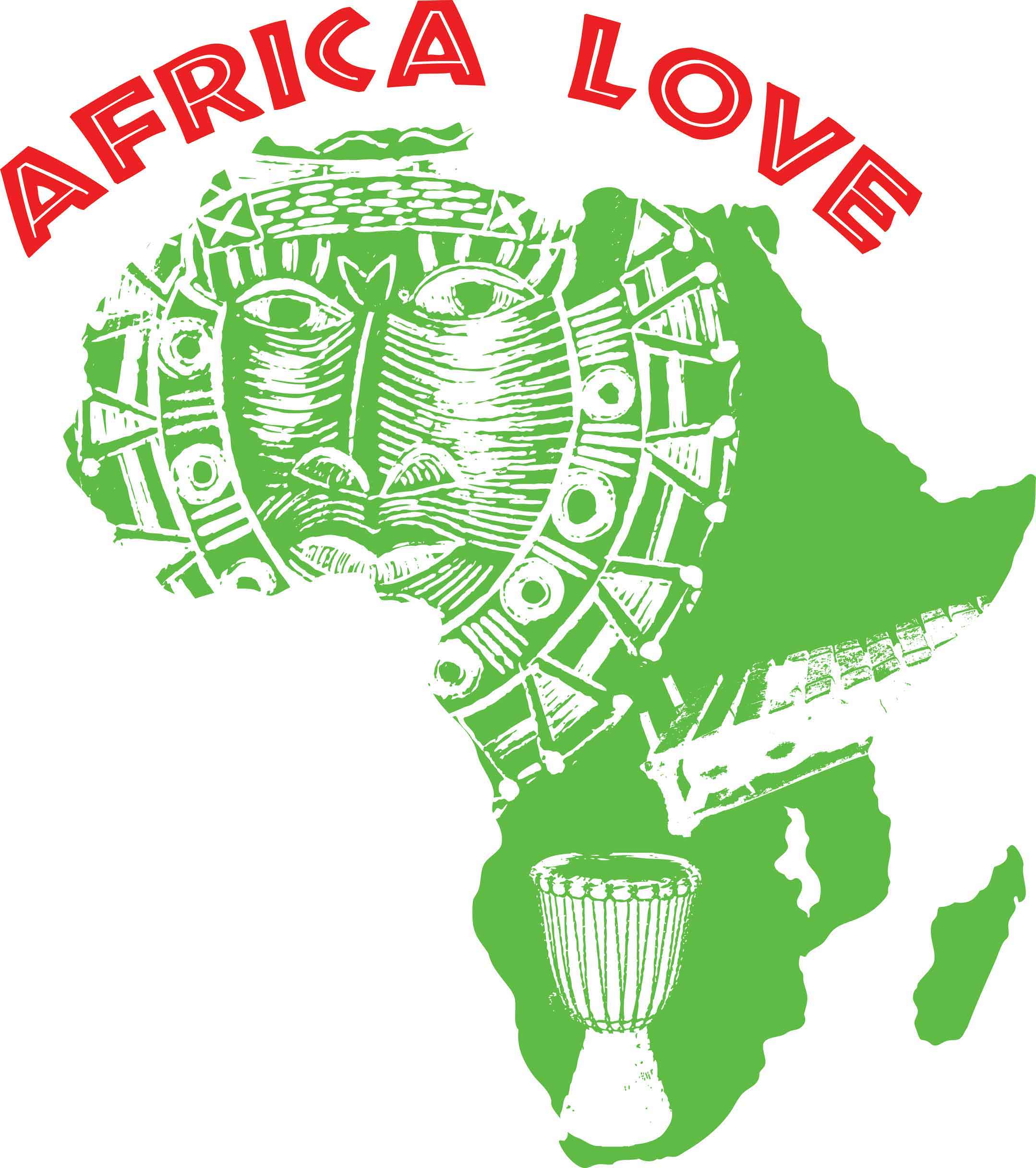 Africa Love is a Las Vegas-based retail store located in Town Square Las Vegas that showcases all that we love about Africa. It is a collection of the best of what Africa has to offer by way of art, bags, instruments, baskets, clothing, sandals and décor. Africa Love also hosts weekly African Drum classes at the store on Friday nights, and monthly Drum Circles at Town Square Park.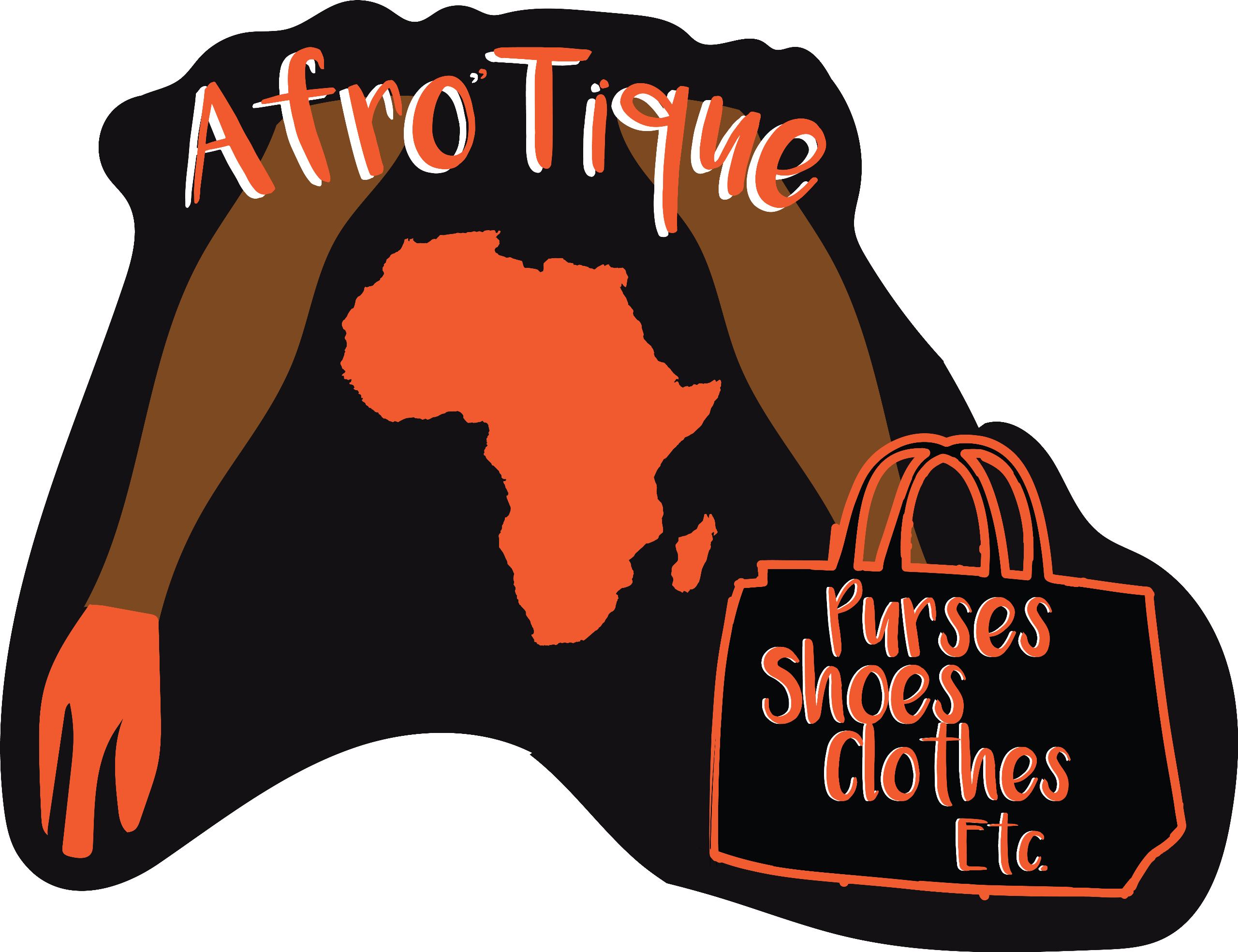 AFRO'TIQUE is an Afrocentric boutique located in Las Vegas. The boutique carries a wide selection of Afro-wear, accessories, skin & health products, and specializes in custom African print sewing services. AFRO'TIQUE also hosts fashion shows in the Vegas area and provides private styling services for music videos, movies, events and more.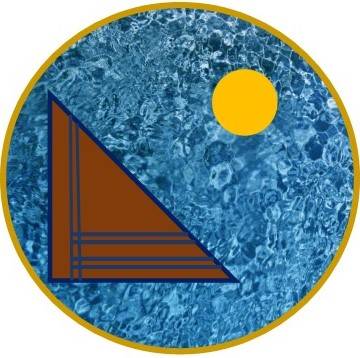 Omi 4 was founded in 1994 by Master Seamstress, Lukumi Priestess and dancer, Tina Smith. Omi 4 designs and creates African inspired clothing, accessories and gifts for children and adults. Products include: dresses, grand bubus, raffia skirts, waist beads, lapas, hats, geles and pillows. Omi 4 also designs costumes for schools and theatres dance productions & performances.

Bella Natural Life Scents is an all natural and vegan health and beauty company. We are committed to using only the freshest and safest ingredients in all of our products. So before you make that purchase from one of the larger stores take a minute to think about what Bella Natural Life Scents has to offer. Follow us on Facebook at @scents4use.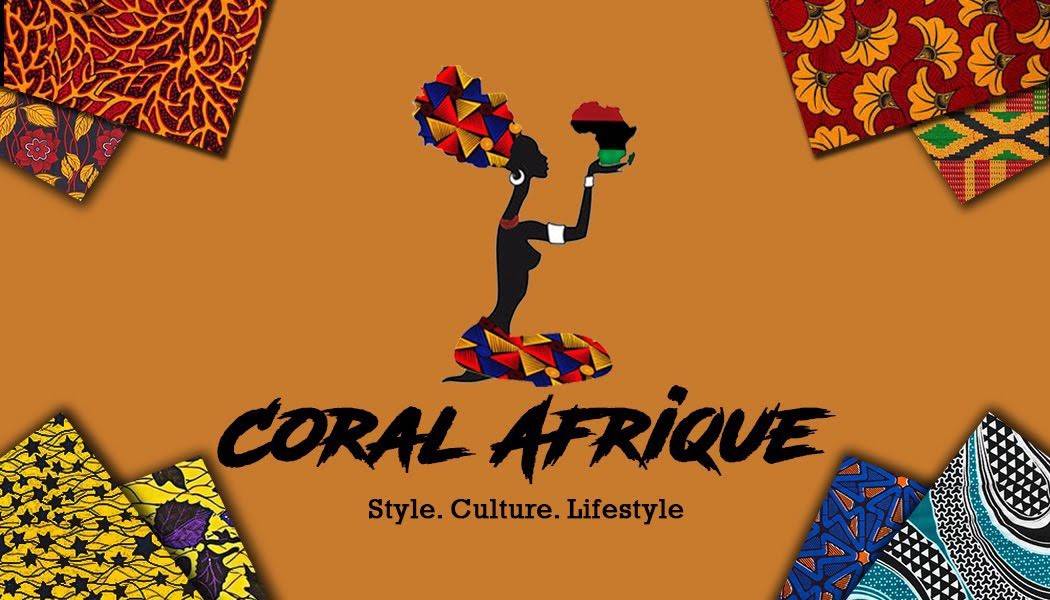 Our mission is to promote African designers, their contemporary designs and handiwork while giving them access to the global market. By shopping with us you are not only promoting their crafts but also providing a means of sustainable income for them. Meet us at local events, pop-up shops, and follow us on social media for latest updates. @coralafrique