Welcome to the vendor page for A Touch of Africa Las Vegas celebration. Our mission to educate and unite local communities with the African diaspora through African song, dance, drum and culture, as well as elevate local small businesses by giving them a platform through which they can shine.
NOTE: Vendor spots are SOLD OUT.
We currently do not have any available spaces for sale.
Existing vendors please contact our VIP/ Vendor & Sponsor Relations Manager, Ifayomi Stanton, at 702.782.3515 for any questions/concerns you may have.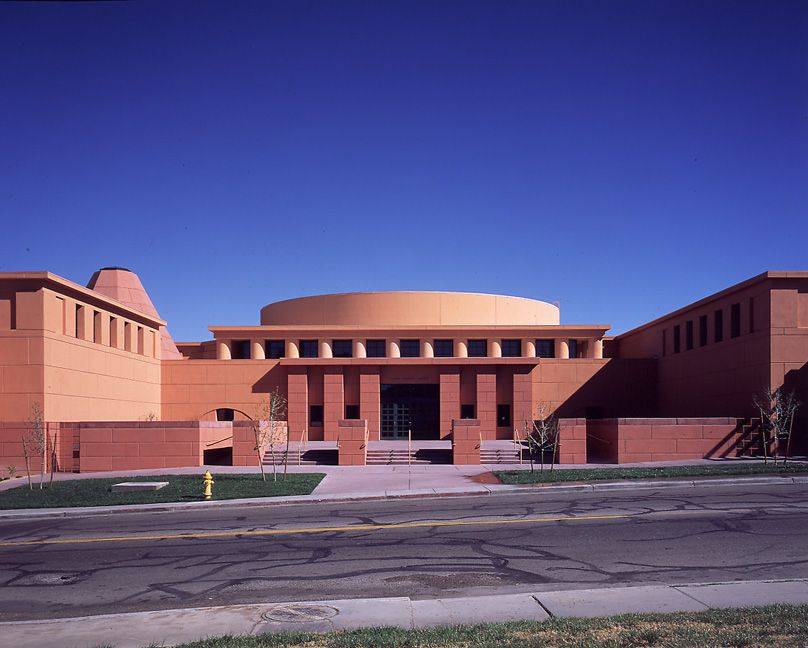 Clark County Library Theater
(1401 E Flamingo Rd, Las Vegas, NV 89119)
A Touch of Africa Las Vegas Vendor Package - TOTAL COST $40 (currently unavailable)
A Touch of Africa Las Vegas vendors will rent space from Africa Love in the lobby of the
Clark County Library Theater
on August 11, 2018.
Vendors will receive (1) 6' x 6' table and (2) chairs supplied by CCLD.
Vendors are allowed (1) additional small clothing rack.
Set-up time: 5 p.m.
(must be completed by 6 p.m.)
Tear-down time:
must end at
10 p.m. sharp.
IMPORTANT: Deadline to pay for your space is July 31, 2018!
OUR SMALL BUSINESS VENDORS
A Touch of Africa Las Vegas Celebration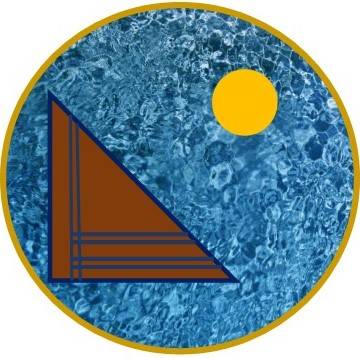 Omi 4 was founded in 1994 by Master Seamstress, Lukumi Priestess and dancer, Tina Smith. Omi 4 designs and creates African inspired clothing, accessories and gifts for children and adults. Products include: dresses, grand bubus, raffia skirts, waist beads, lapas, hats, geles and pillows. Omi 4 also designs costumes for schools and theatres dance productions & performances.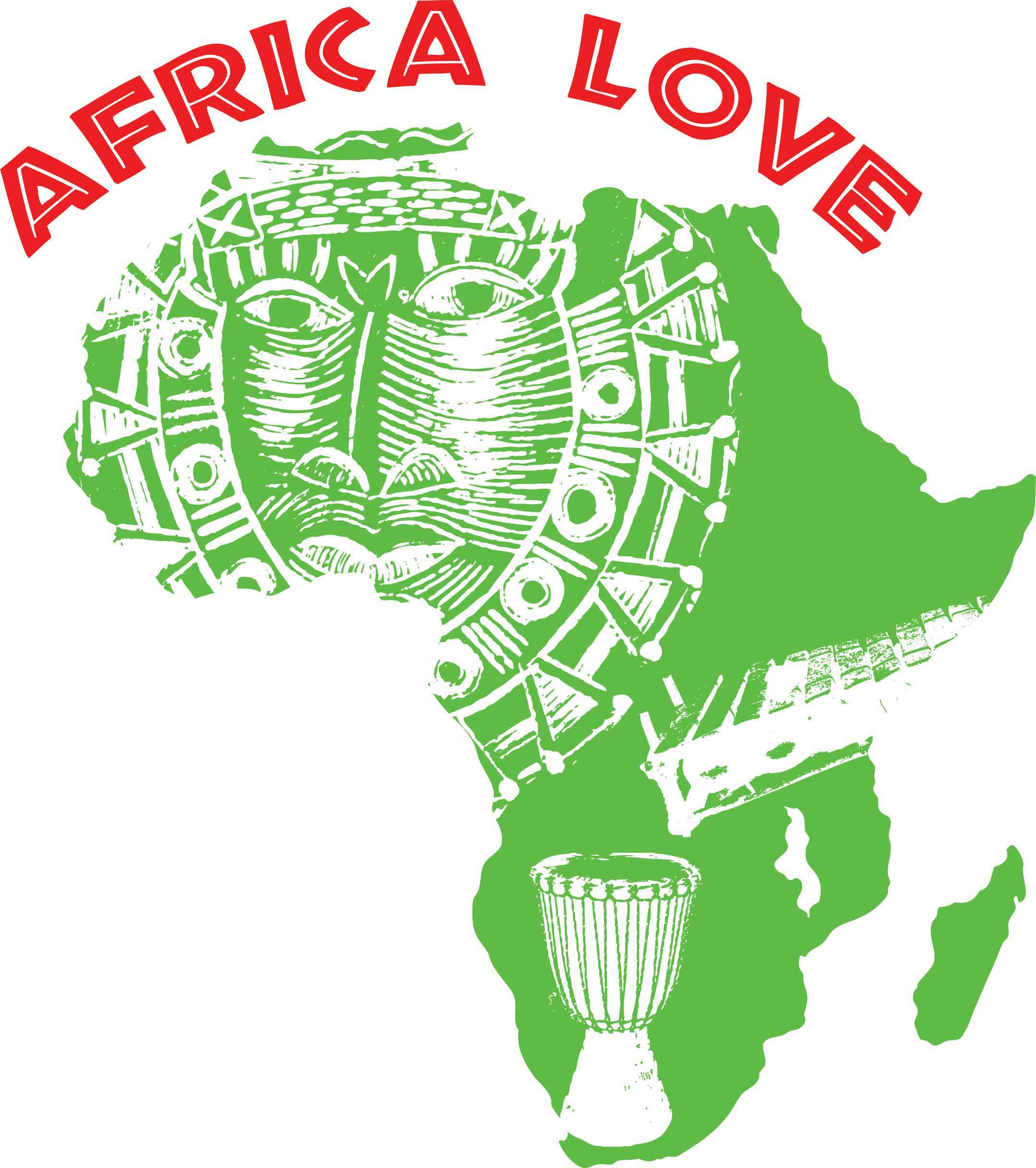 Africa Love is a Las Vegas-based retail store located in Town Square Las Vegas that showcases all that we love about Africa. It is a collection of the best of what Africa has to offer by way of art, bags, instruments, baskets, clothing, sandals and décor. Africa Love also hosts weekly African Drum classes at the store on Friday nights, and monthly Drum Circles at Town Square Park.

Before you go anywhere, GoUrbanVegas.com for all your interests, information, perspective and opinions from the "urban viewpoint!" From an online Vegas guide, to an urban magazine, that highlights a wide variety of small businesses, to nightlife events/spots, dining, sports, faith and community - they've covered it all! What's important to you IS important to GoUrbanVegas.com.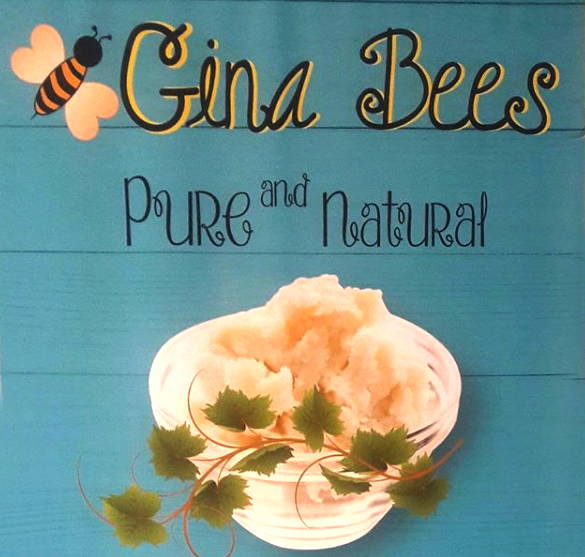 Gina Bees, is a woman-owned business that creates all natural skin-care products. Our signature products include Shea butter body bar infused with pure essential oils, gapeseed oil moisturizers, peppermint lip balms, and raw Shea butter. Gina Bees is locally owned and operated in Las Vegas, Nevada.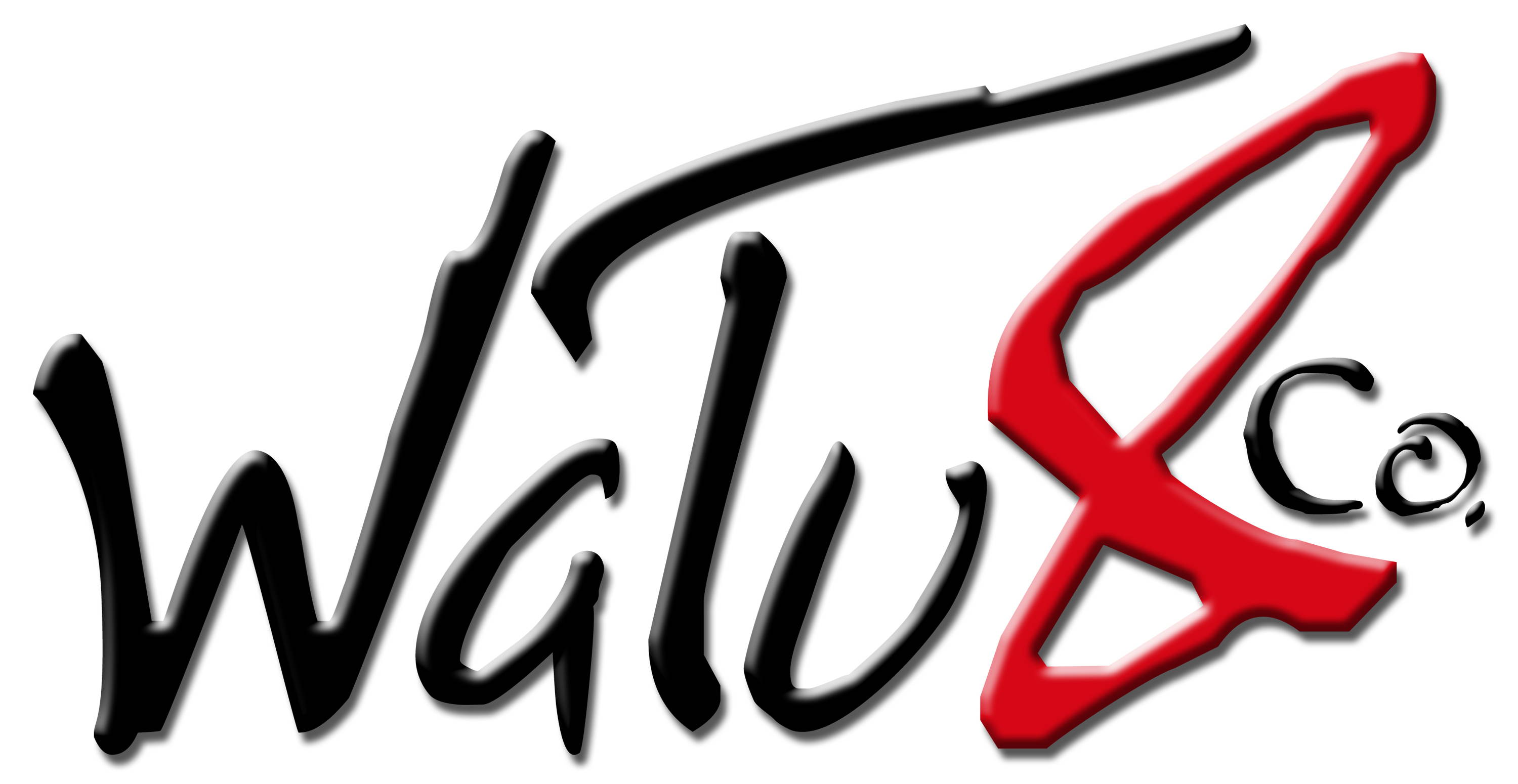 JAMBO! Experience East Africa... a melting pot of tradition and culture with Watu & Co., a Las Vegas based, woman-owned business. Founded in 2010, the company is committed to creating culturally immersed experiences by using Kenyan products and service excellence in event design, cultural and travel consulting, and catering.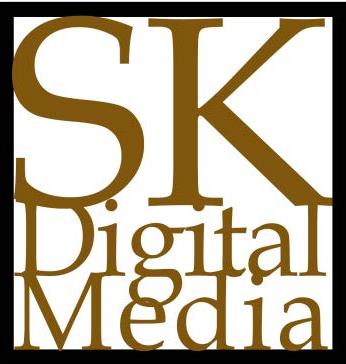 SK Digital Media offers services in post-production video editing for HD video. We love the creativity that goes into film and photography. Services include: video editing (all types), title sequences, logos and bumpers, testimonials, event highlights, weddings, motion graphics, photography, slideshows.

Mystic Touch believes that the body is made to heal itself. Given the opportunity, it will do just that. When working with the body as a whole, physical and mental trauma is often revealed. Mystic Touch works with the body to improve its natural process for releasing stagnation allowing the client to live at his or her full potential.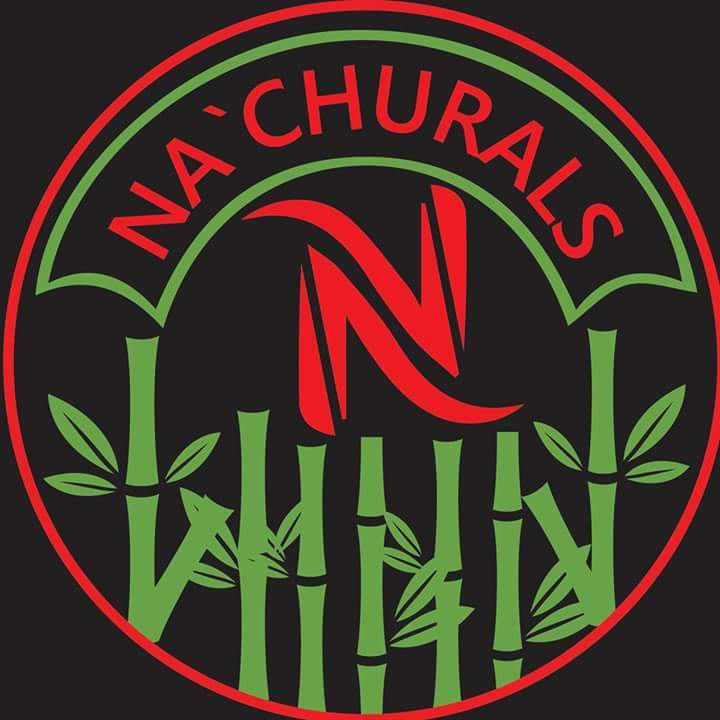 Na'Churals Body Care Essentials
Na`Churals Body Care Essentials is a woman and minority-owned small business that prides itself on creating 100% all natural, vegan body care products as well as handcrafted jewelry and accessories. We serve as personalized skin care consultants for clients desirous of maintaining naturally healthy-looking skin.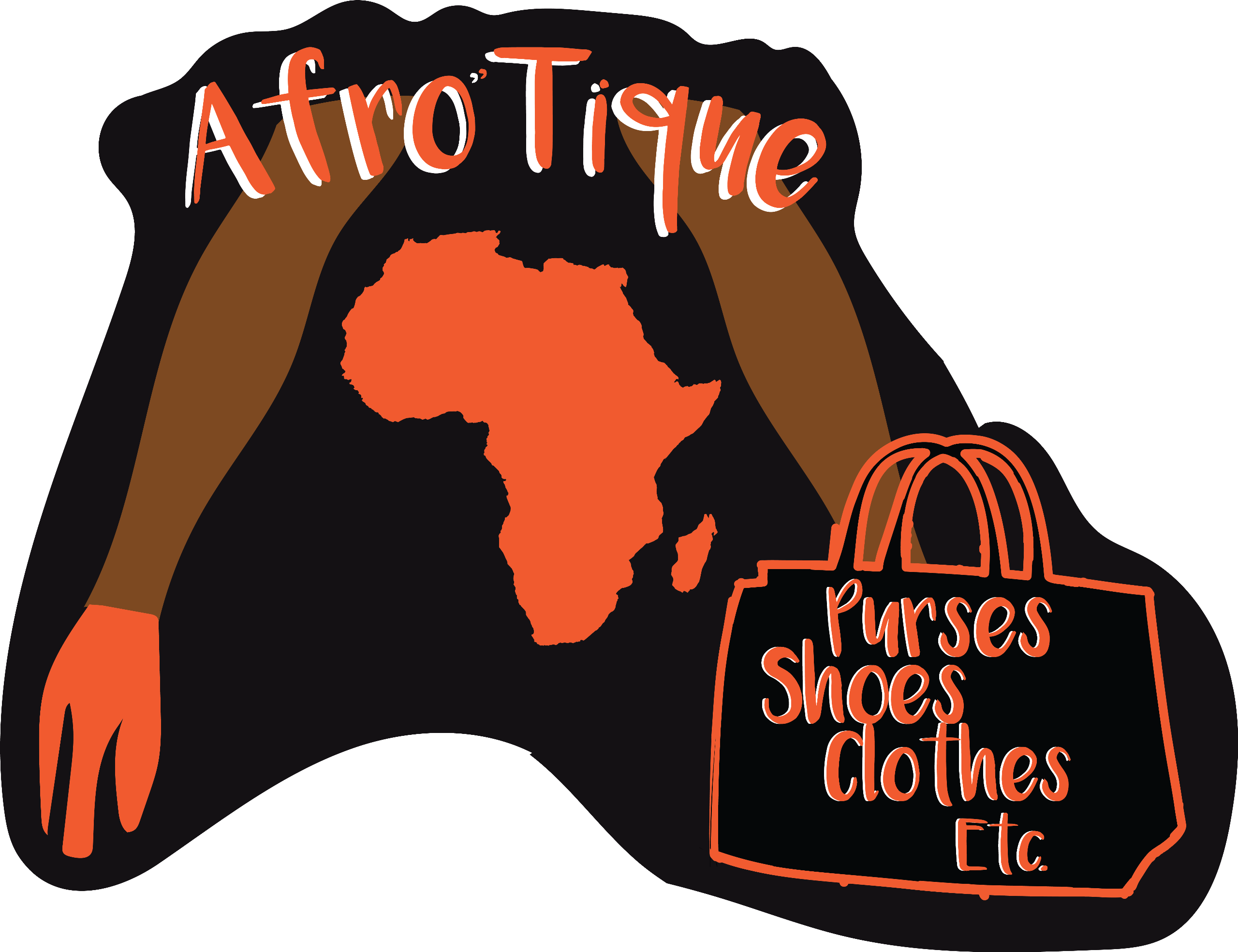 AFRO'TIQUE- Purses, Shoes, Clothes etc.
AFRO'TIQUE is an Afrocentric boutique located in Las Vegas. The boutique carries a wide selection of Afro-wear, accessories, skin & health products, and specializes in custom African print sewing services. AFRO'TIQUE also hosts fashion shows in the Vegas area and provides private styling services for music videos, movies, events and more.


Treasures by Trebor is a woman-owned small business offering hand-crafted beaded jewelry designed and created by Trebor Strong. She specializes in custom beaded sets, but also offers bracelets, pendants and charms. She uses the finest glass, shell and semi-precious stone beads. She can design pieces to match your favorite outfit or a necklace to match those earrings you never wear because you have nothing to go with them. She also repairs beaded jewelry.